Lettering Challenge Recap - January 2020
31 Days of Lettering!
Back in January we put together a daily lettering challenge, and everyone had so much fun with it that we want you to be able to start it at any time! Doing something every day is great practice for getting better at pretty much everything.
Whether it's in a journal, on a napkin, or just written on a scrap piece of paper, setting aside a few minutes with your favorite pen will help you to improve and refine your lettering.
Enjoy this
free printable PDF of all the daily prompts
to have it handy and follow along!
Click on the video below to see the whole playlist of days 1 through 31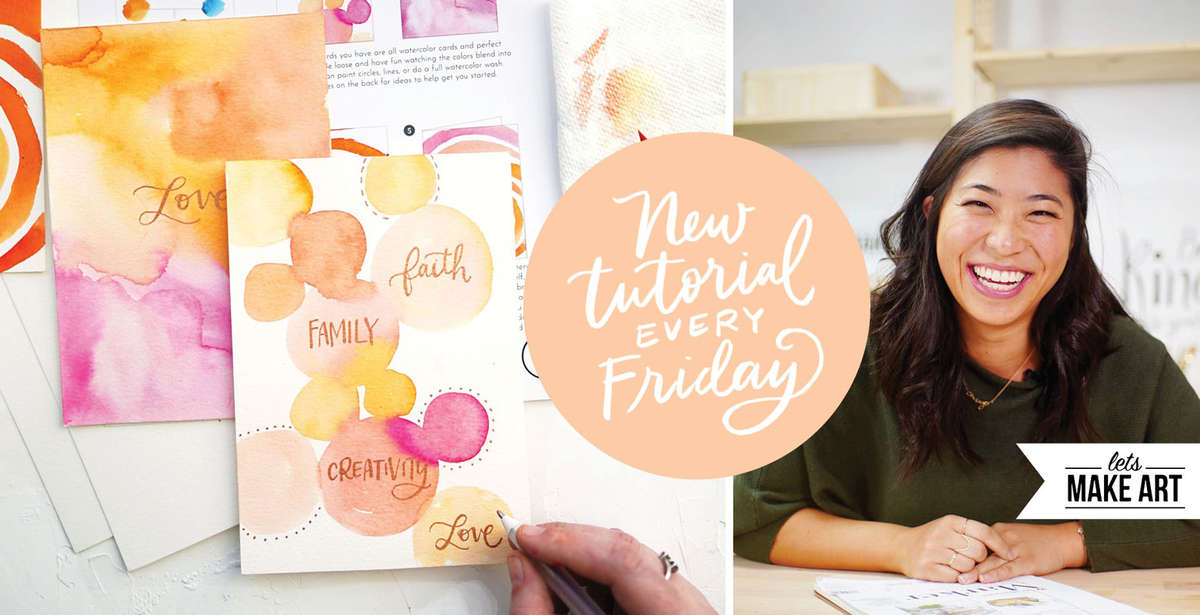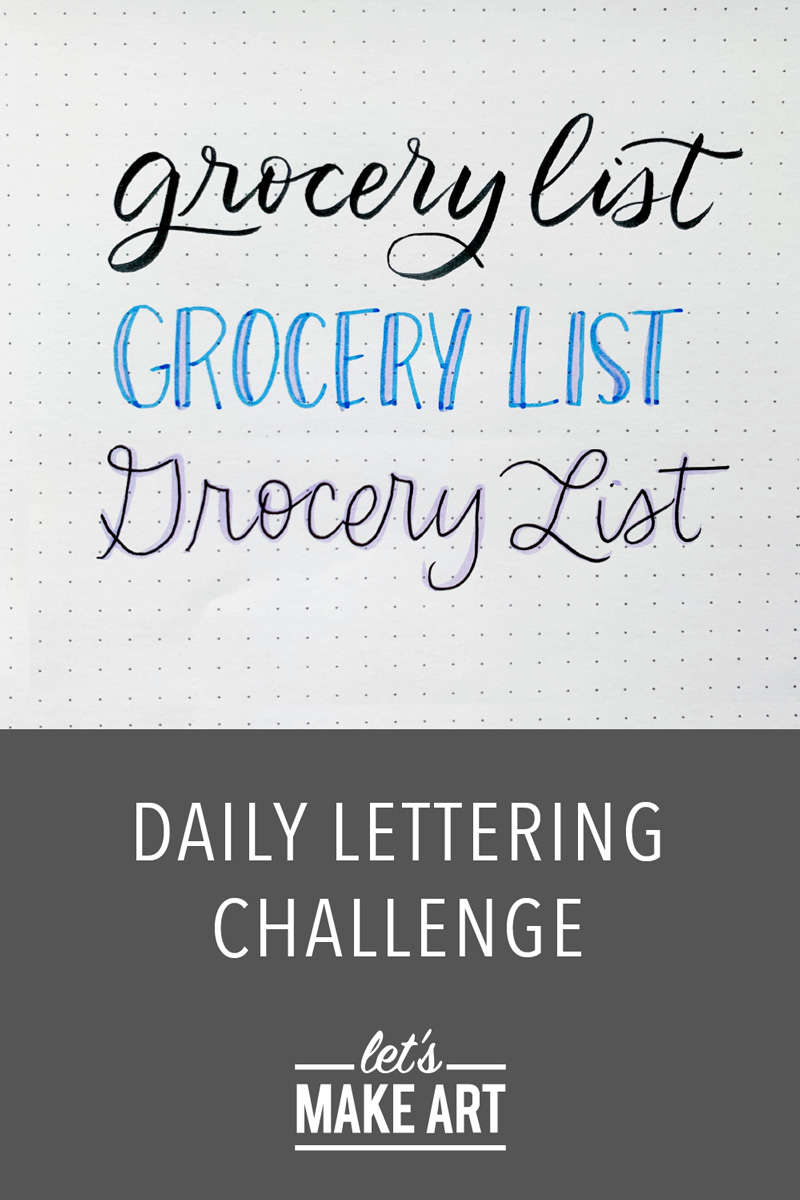 ---