2020 Watercolor Project Catalog
Here at Let's Make Art, we paint 4 watercolor projects a month with our Monthly Subscription Box - you can see our previous projects from past months here!
If you missed them, you can still paint along! Keep it simple and grab a project kit, or gather your own supplies and watch the tutorial. Enjoy!
Other Watercolor Project Catalogs:
2018
|
2019
July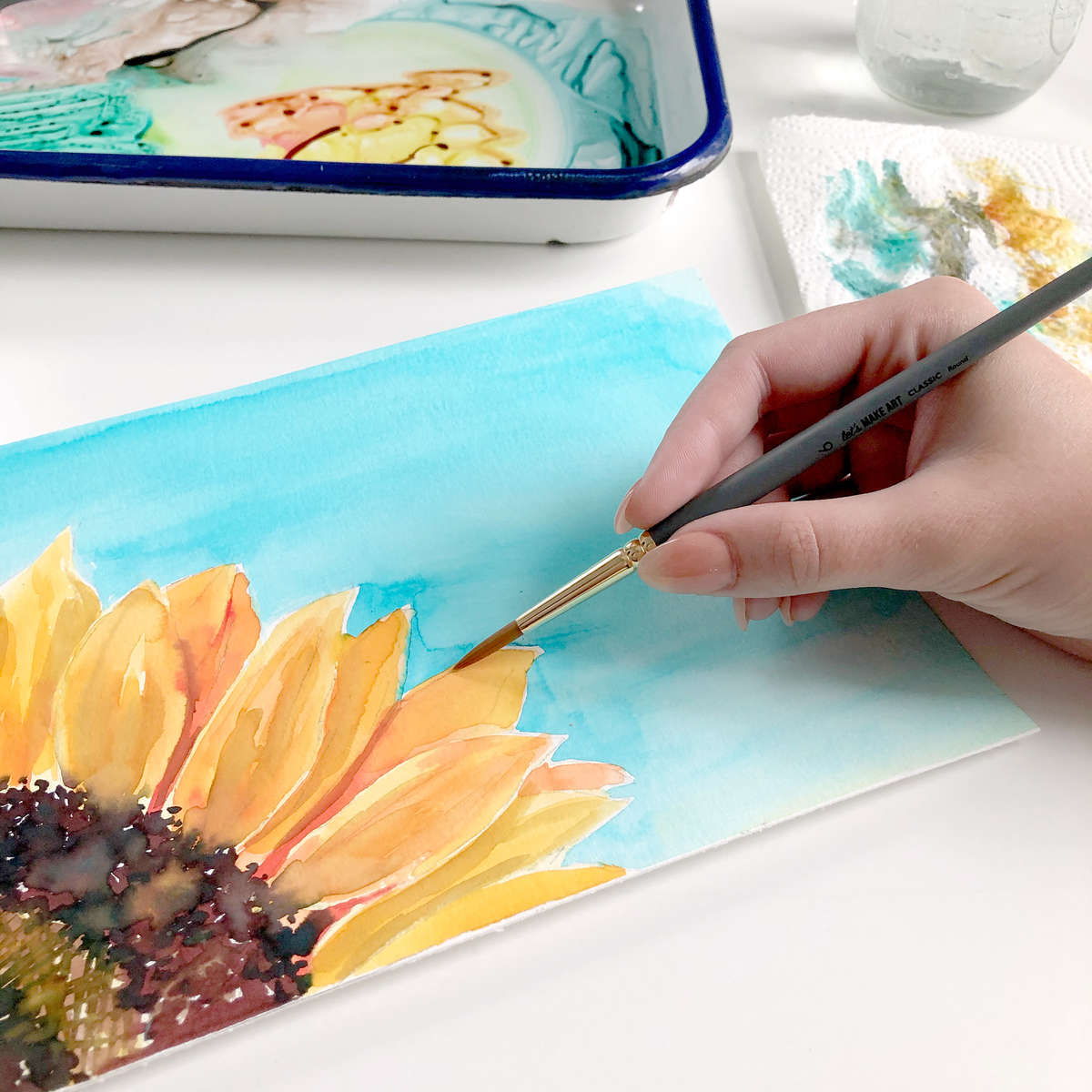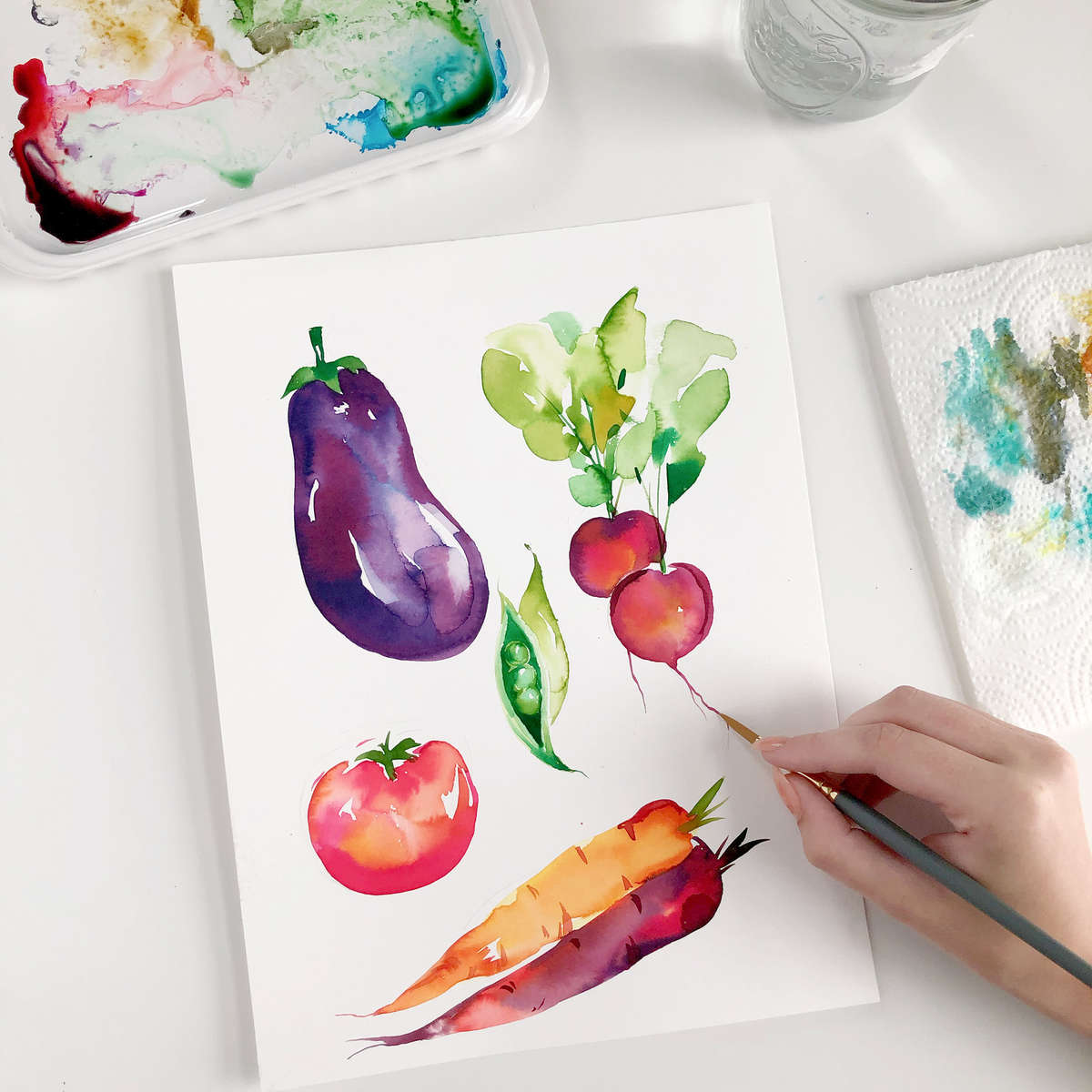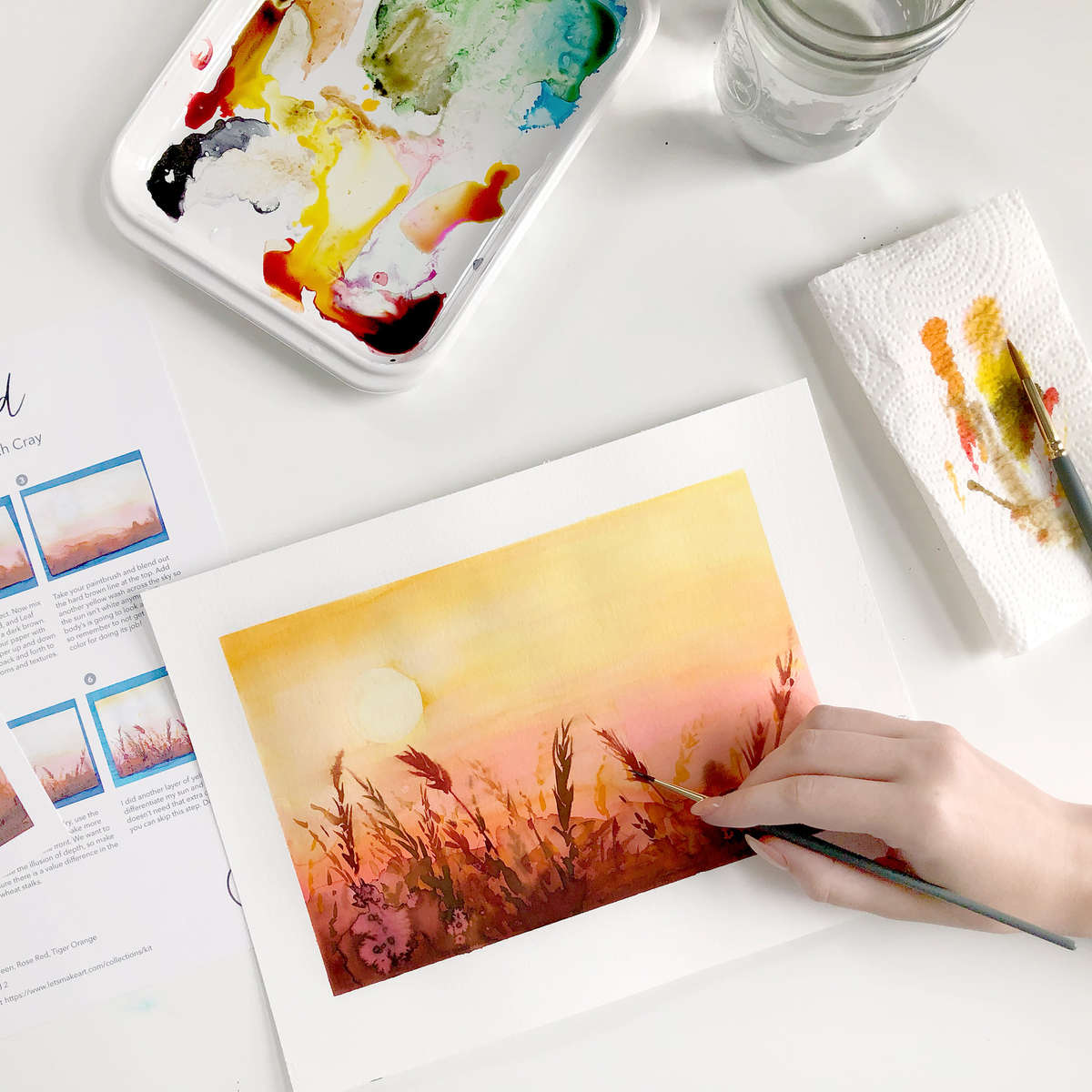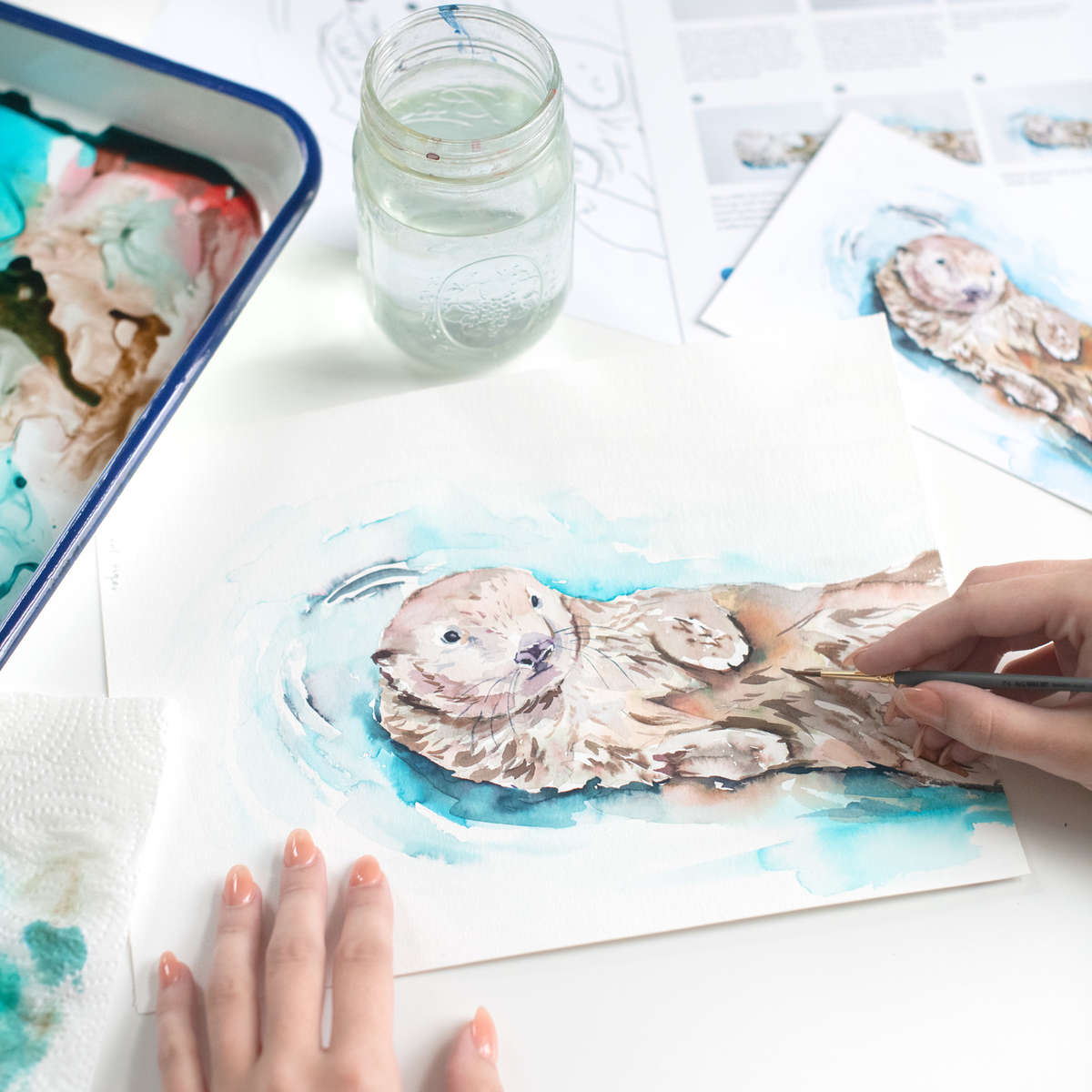 June
May
April
March
February
January
Check Back Soon! We offer four new paint along projects every month!
Don't want to miss out?
We offer a monthly Watercolor Subscription Box, so you can paint along with us every week!
Learn More