Lettering Artist
Nicole Miyuki
has been the perfect addition to the
Let's Make Art
family. She is our guide on this lettering journey and and if you're just getting started, check out her
Beginner Lettering Series
below.
If you don't want to miss anything, make sure to sign up for the Lettering Newsletter
and Join the New Facebook Group
Let's Make Art: Lettering!
Introducing the Let's Make Art Lettering Box!
Here at Let's Make Art, we make it simple. Begin your lettering journey with the ease of our lettering box.
Learn More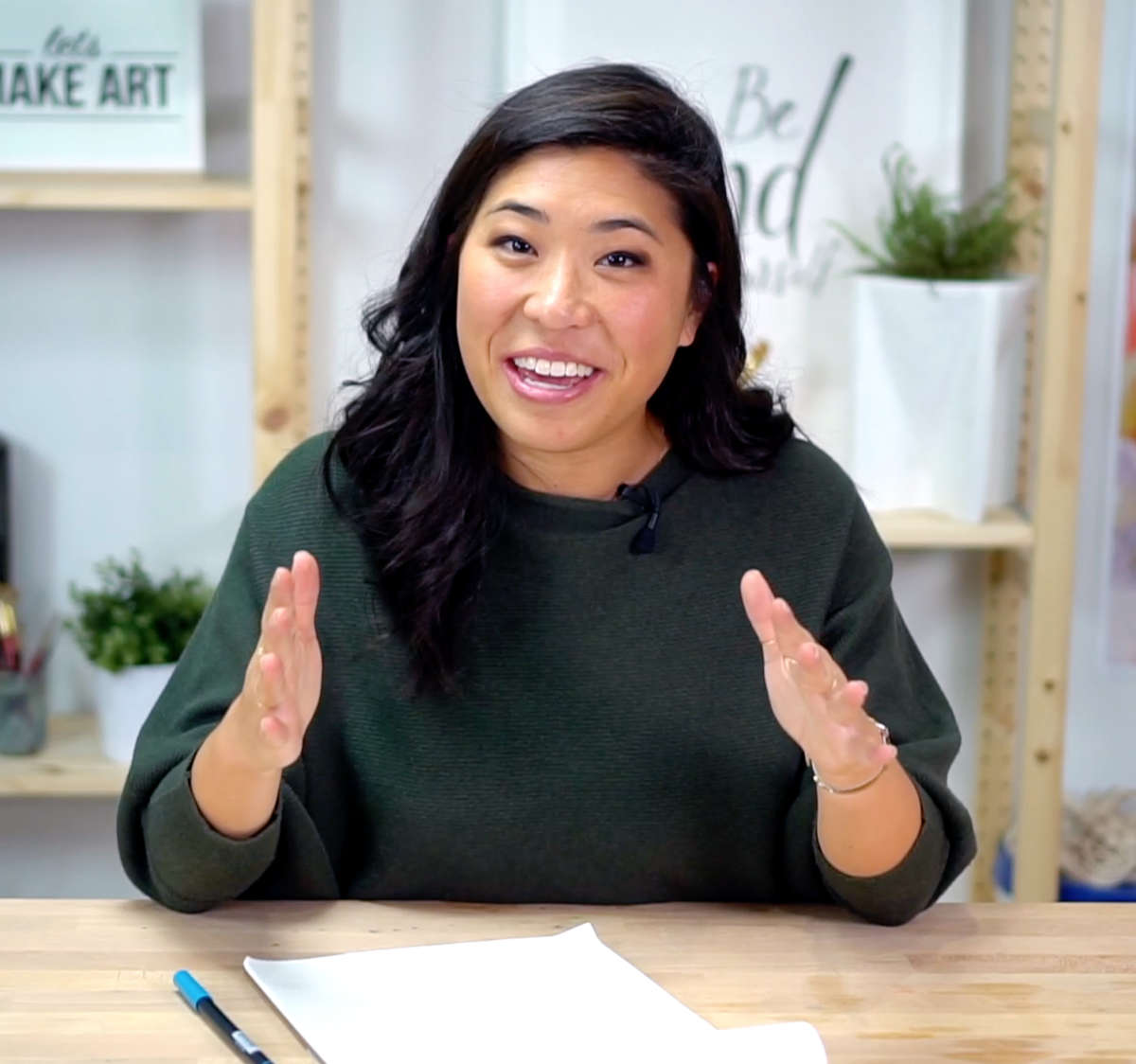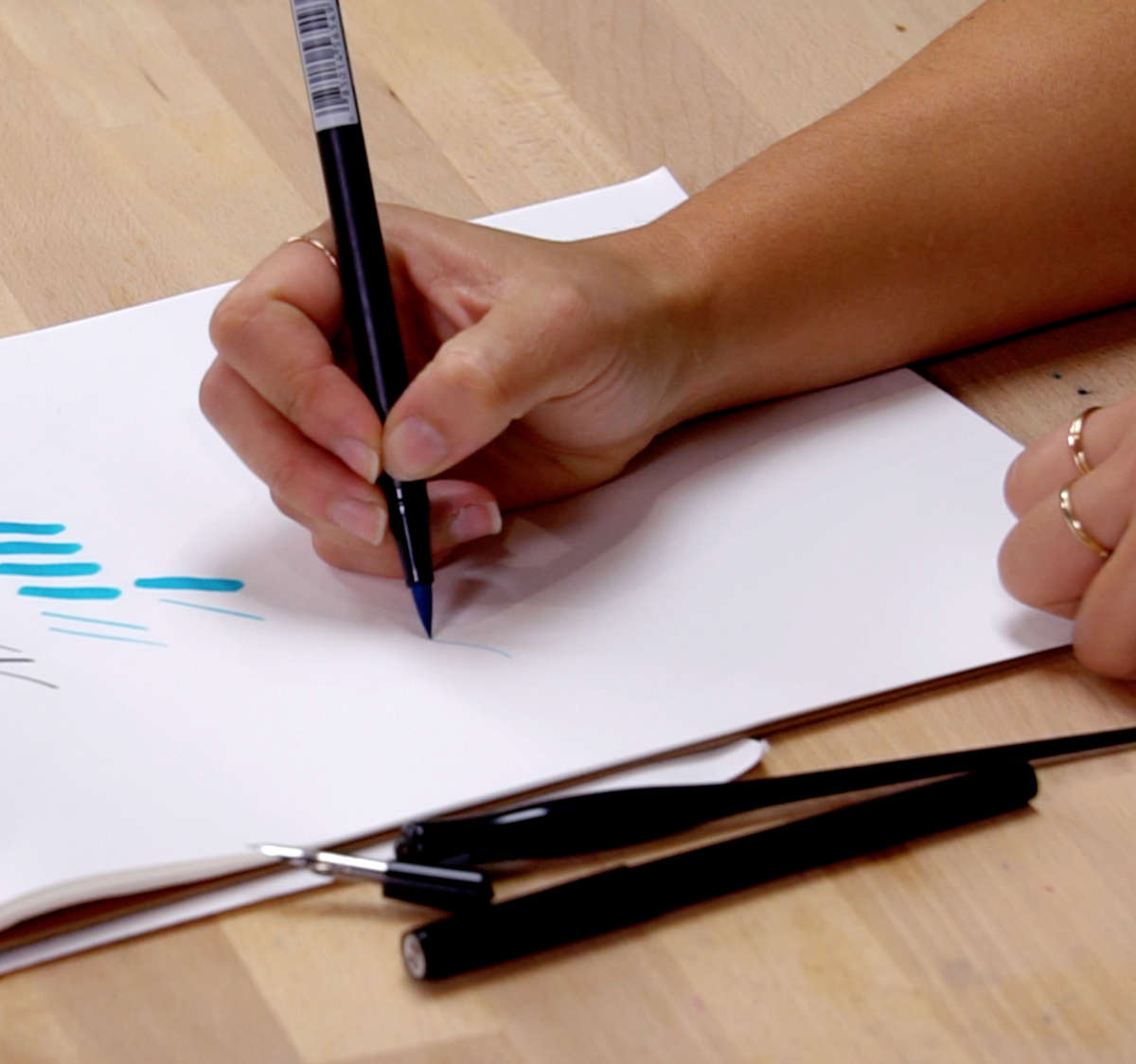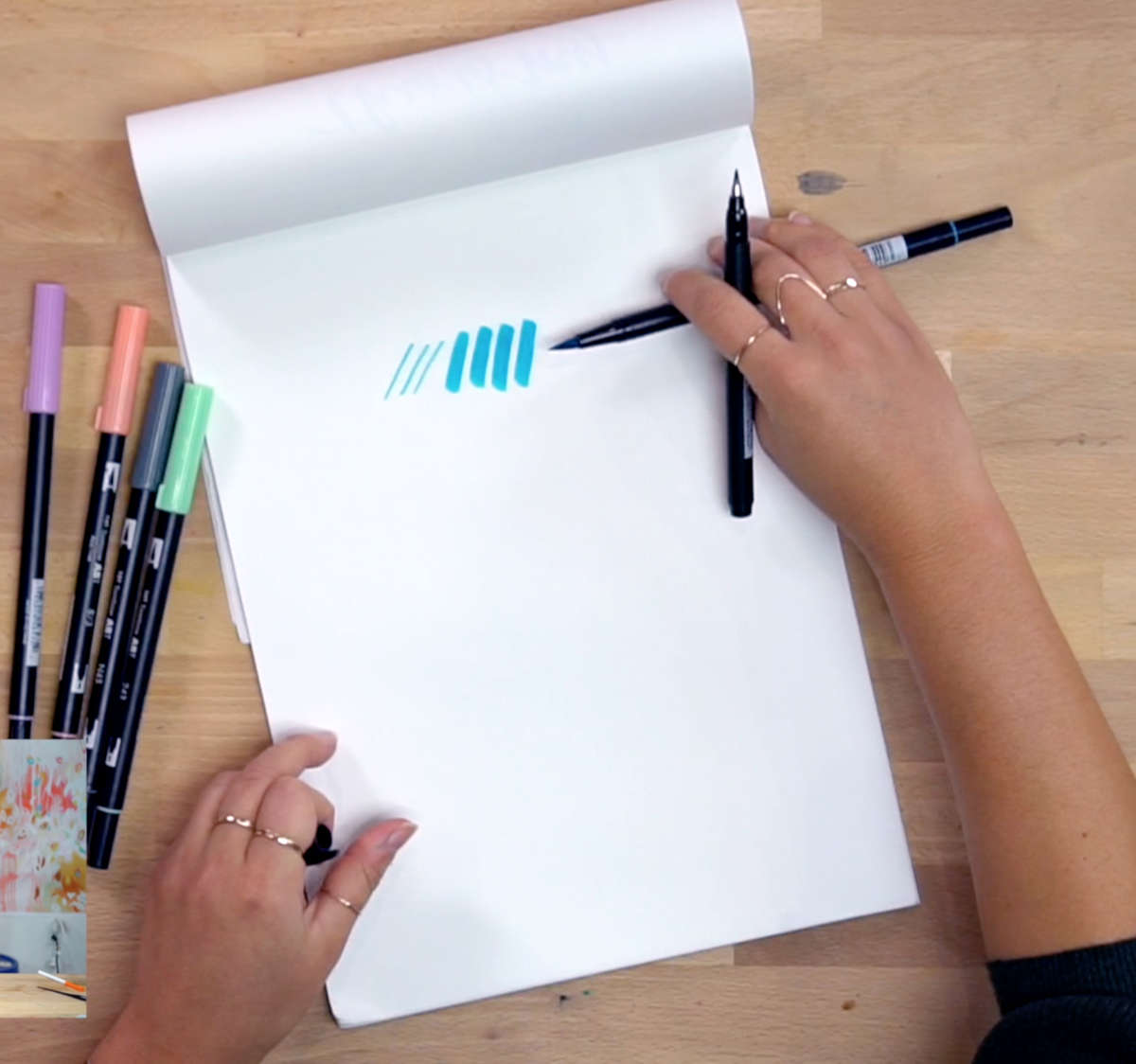 3. Thin On the Up, Thick On the Down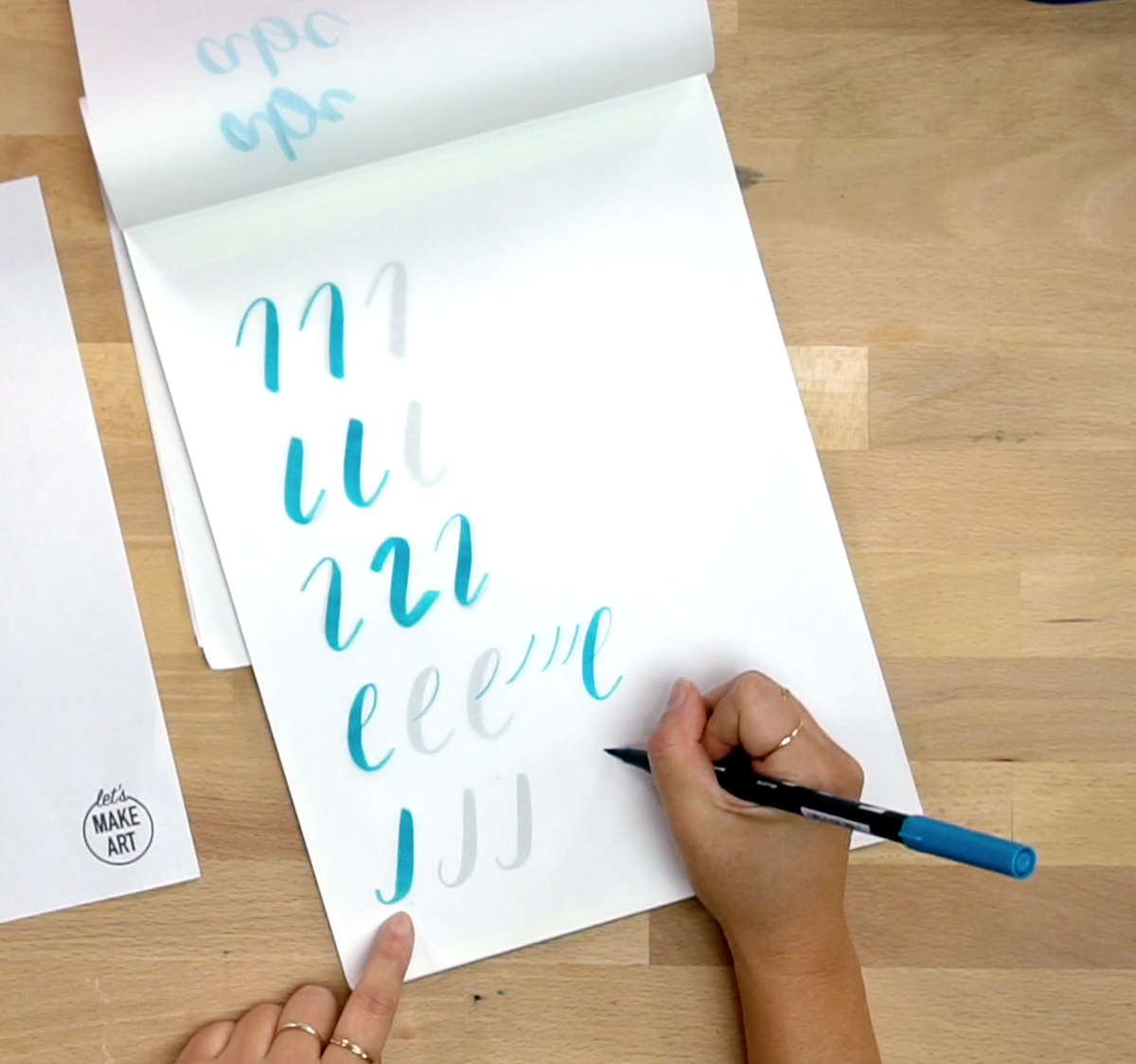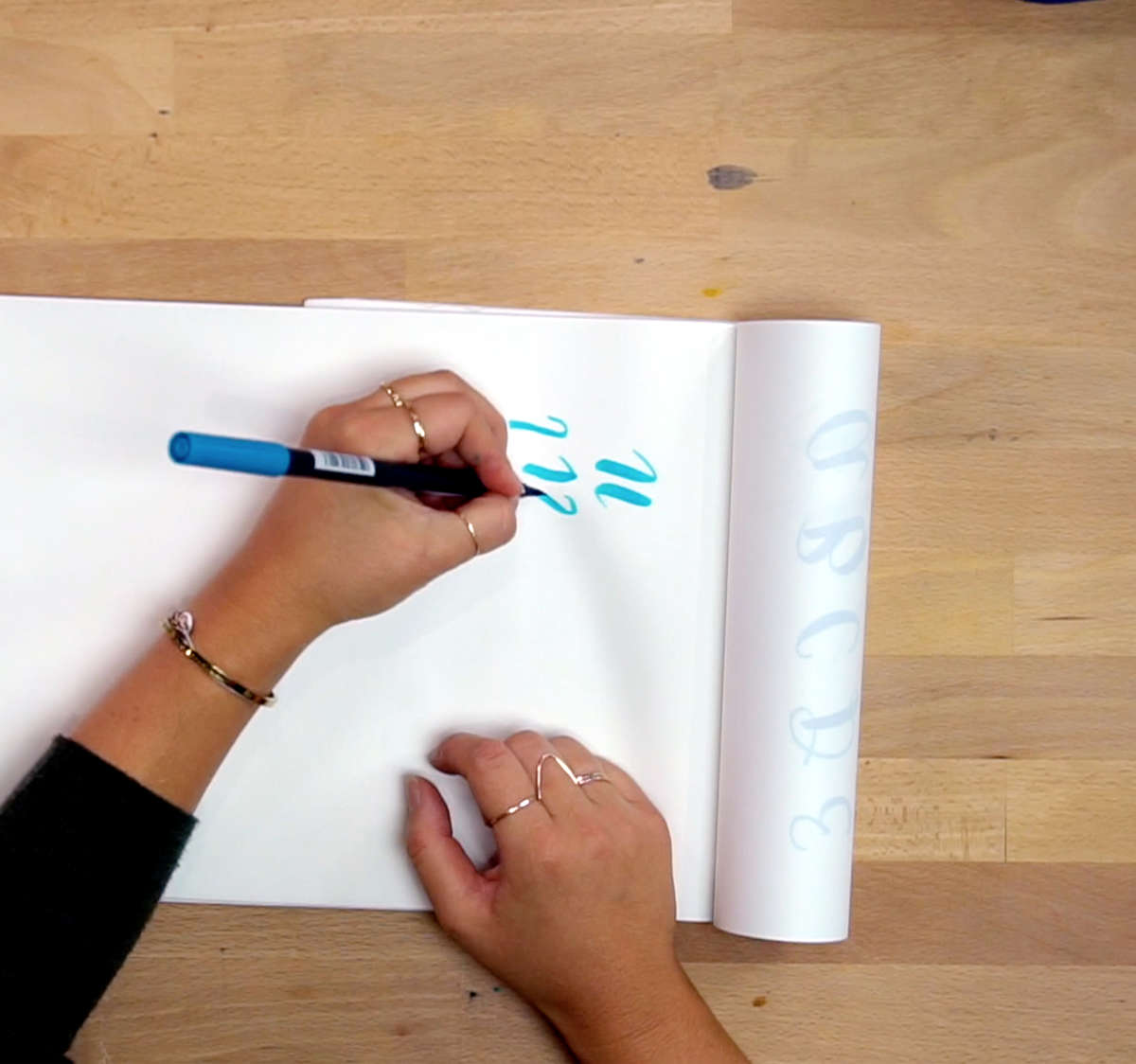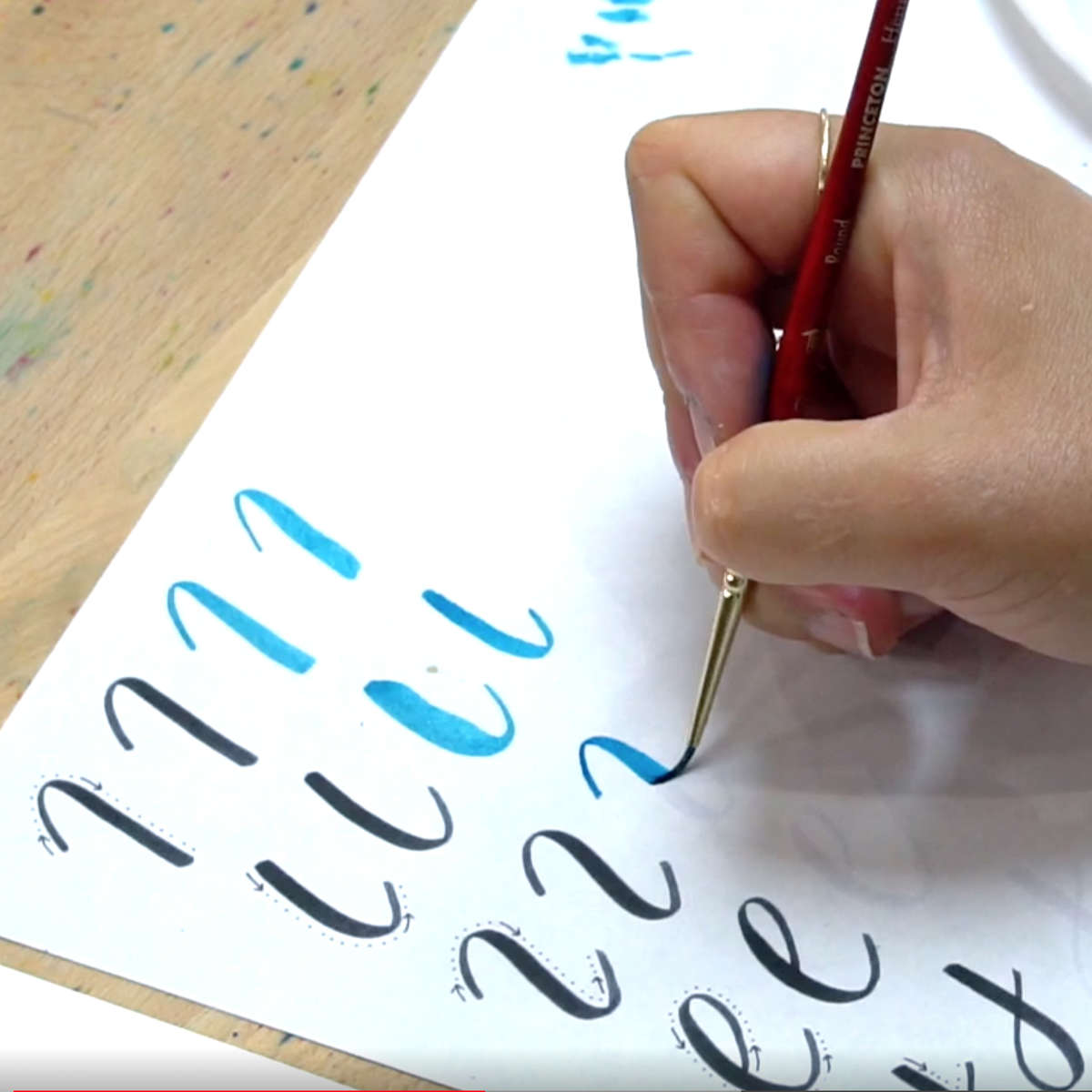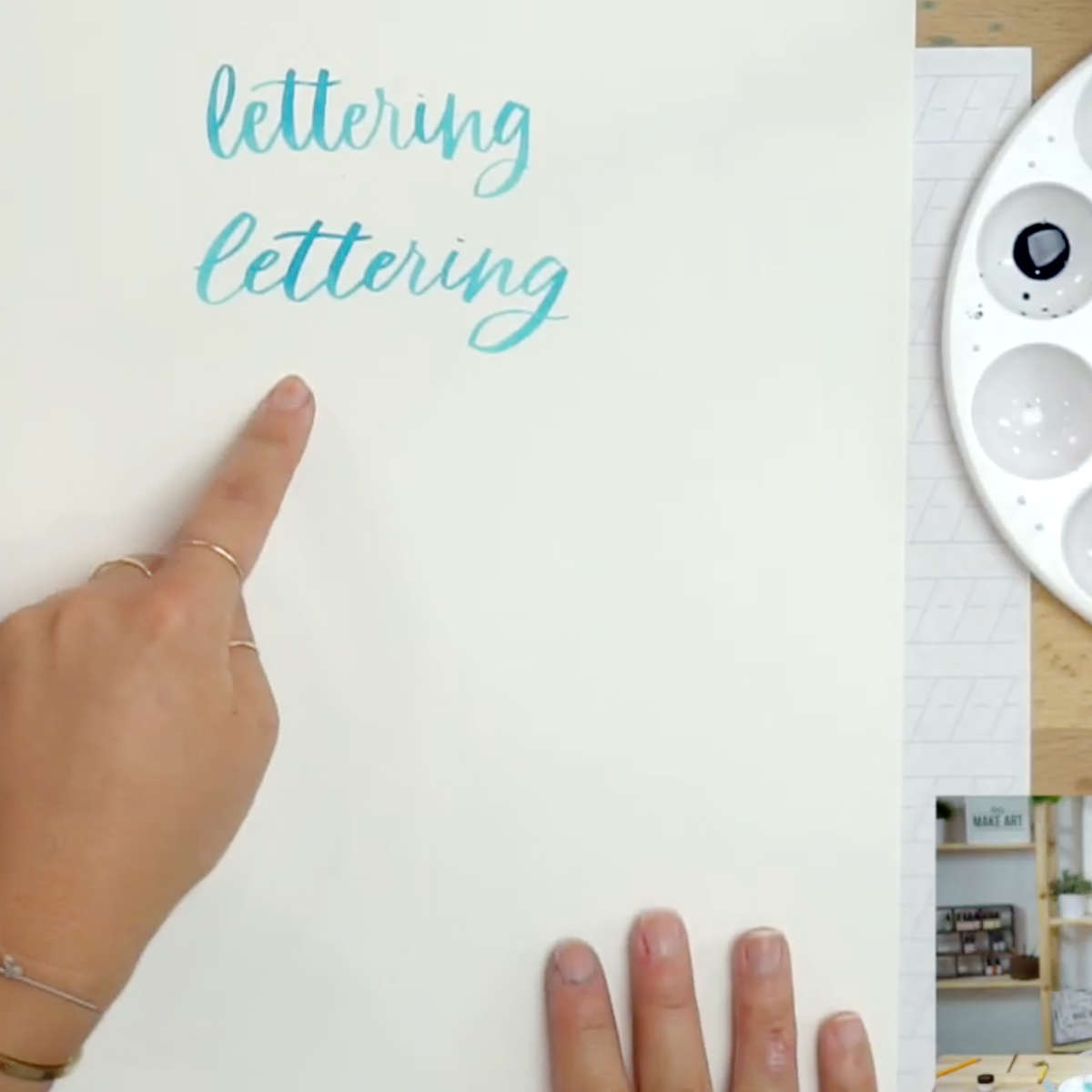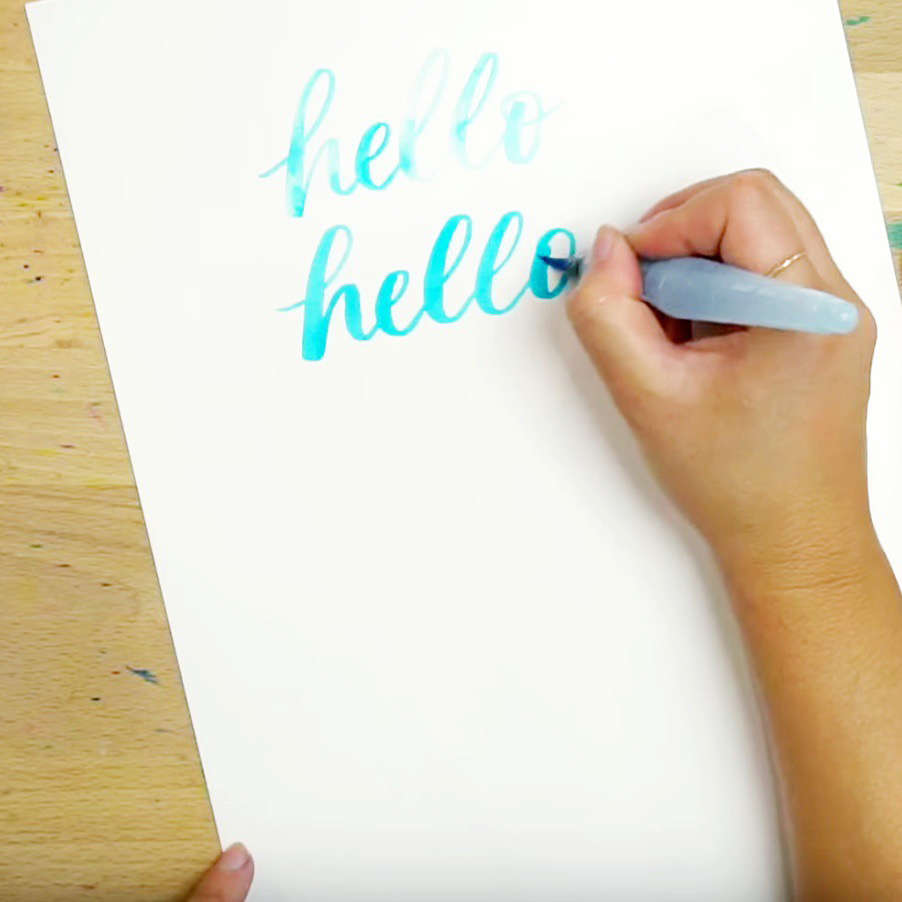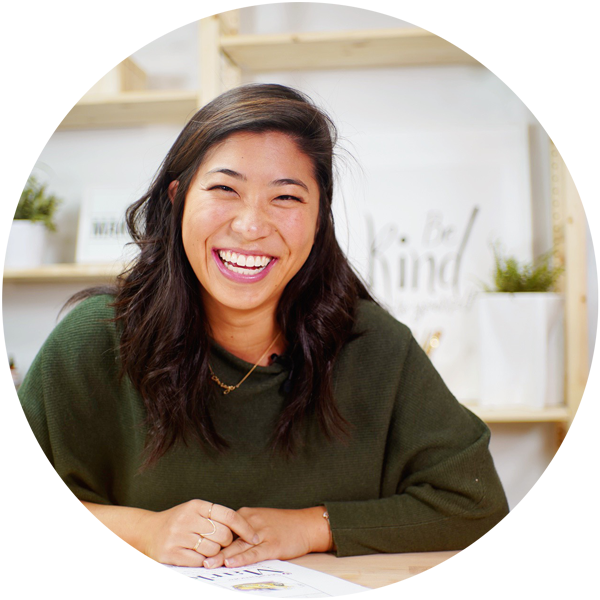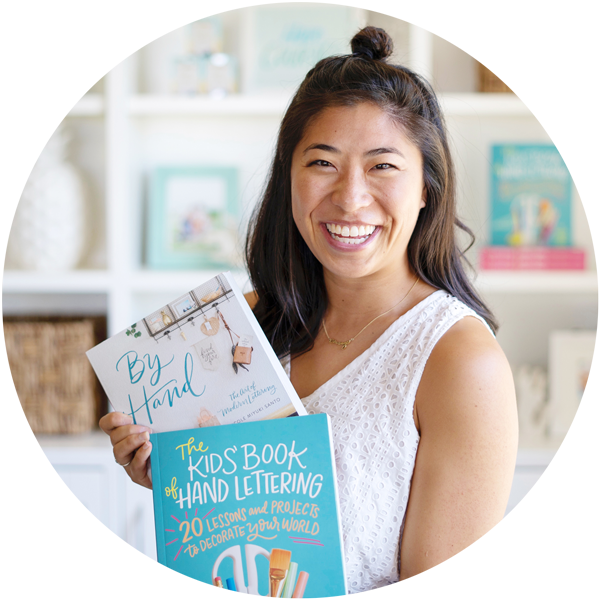 About Nicole Miyuki
Hello everyone! My name is Nicole Miyuki and I'm honored to guide you through the world of lettering. A world that has taught me to slow down, to be mindful and to embrace our unique style. Yes I've learned all that from lettering! I started teaching in 2015 and have two recently published books
By Hand: The Art of Modern Lettering
and
The Kids' Book of Hand Lettering
. It's been a wild ride so far and now I'm excited to be here with the Let's Make Art community!
FREQUENTLY ASKED QUESTIONS
Q. IS THERE GOING TO BE A SUBSCRIPTION BOX LIKE THE WATERCOLOR MONTHLY BOX?
A. Yes we just launched! Check out the page
here
for all the details on the Spring Lettering Box and join us starting in April!
Q. IS THE FACEBOOK GROUP DIFFERENT THAN WATERCOLOR?
A. Yes, we created a new group called
Let's Make Art: Lettering
, and we would love for you to join if you're not already a part of it. We decided to create a new home for those wanting to learn more about lettering.
Let's Make Art: Watercolor
still exists and you can most definitely be a part of both.
Q. I AM LEFT HANDED, CAN I STILL DO THIS?
A. Yes YOU can. If you are worried about smudging, the
Tombow Dual Brush Pens
we're learning with will be perfect for you. Another tip is to rotate your paper to the right or even at a landscape position to the table. Experiment and try it out. Remember you are learning something new so it may not feel "right" the first time. Watch
Part 6: Tips & Tricks
to see this in action.
Q. I HAVE HORRIBLE HANDWRITING? IS THERE HOPE FOR ME?
A. There is hope! Watch the
3 Myths About Lettering Video
and your concern will be answered there.
Q. CAN MY CHILD DO THIS?
A. Yes, we believe art is for any age! In addition, Nicole has a book perfect for kids ages 7-12 called
The Kids' Book of Hand Lettering
.
Q. I HAVE DIFFERENT SUPPLIES, CAN I STILL DO THIS?
A. Most definitely! The beauty of lettering is that you CAN do it with any tools, even the pen in your desk right now. There are different tools that we share, but at the end of the day we want you to letter and join along, rather than get stuck on having the same tools.
Q. CAN I DO THIS WITH THE BRUSH I USE WITH MY WATERCOLOR BOX?
A. Yes you can! Watch Part 2: Tool & Materials to see Nicole demonstrating with a watercolor brush. Just know that the bigger the brush, the bigger the letters will be. We suggest size 0 or 2/0 if you are just started out.
Q. ARE YOU GOING TO BE TEACHING POINTED-PEN CALLIGRAPHY?
A. For now, our lessons are focused on modern lettering with brush pens and brushes. However, you can definitely follow along with a pointed-pen calligraphy nib if you prefer that! All is welcomed.
Q. WHERE CAN I FIND THE TUTORIAL VIDEO LINKS?
A. All of our videos are posted to the Let's Make Art
YouTube
and
Facebook
pages. And yes they are free!
Q. WHAT ARE THE BOOKS ABOUT?
A. Our teacher Nicole Miyuki has two lettering books that are not required in order to follow along with the videos.
By Hand: The Art of Modern Lettering
is a great addition for learning the art of modern lettering.
The Kids' Book of Hand Lettering
is primarily geared towards kids ages 7-12, but whether you have a creative little one or you're not sure if you are ready to dive in, the kids' book would be fun for both!
Have another question? Check out our full
FAQ page
or email our team at hello@letsmakeart.com.