We've curated the perfect supplies, so you only have to buy what you need. By joining us monthly, you save $10 on every box. Oh, and it always ships free in the USA.

Enjoy weekly video tutorials, plus subscribers can reach out to our artists and team members for guidance and support. We'll be right here on this journey with you.

Don't you love knowing a product won't sell out before you've had the chance to order? Art Box Subscribers always get to cut to the front of the line.
"I am so thankful I found the LMA subscription box! It has opened a whole new world for me through watercolor - I look at the world different now, not as it is but through colors, hues, tones, and shades. BEST decision I've ever made was to subscribe to this!!!!!!"

Step 1. Choose Your Box
Choose your art medium: Watercolor, Kids Art, or Art Journaling. All boxes come with a curated set of art supplies and instructional materials to complete the month's projects. Just add a couple of essentials, for example
paint brushes and a palette
, and you'll have everything you need to enjoy the process from start to finish.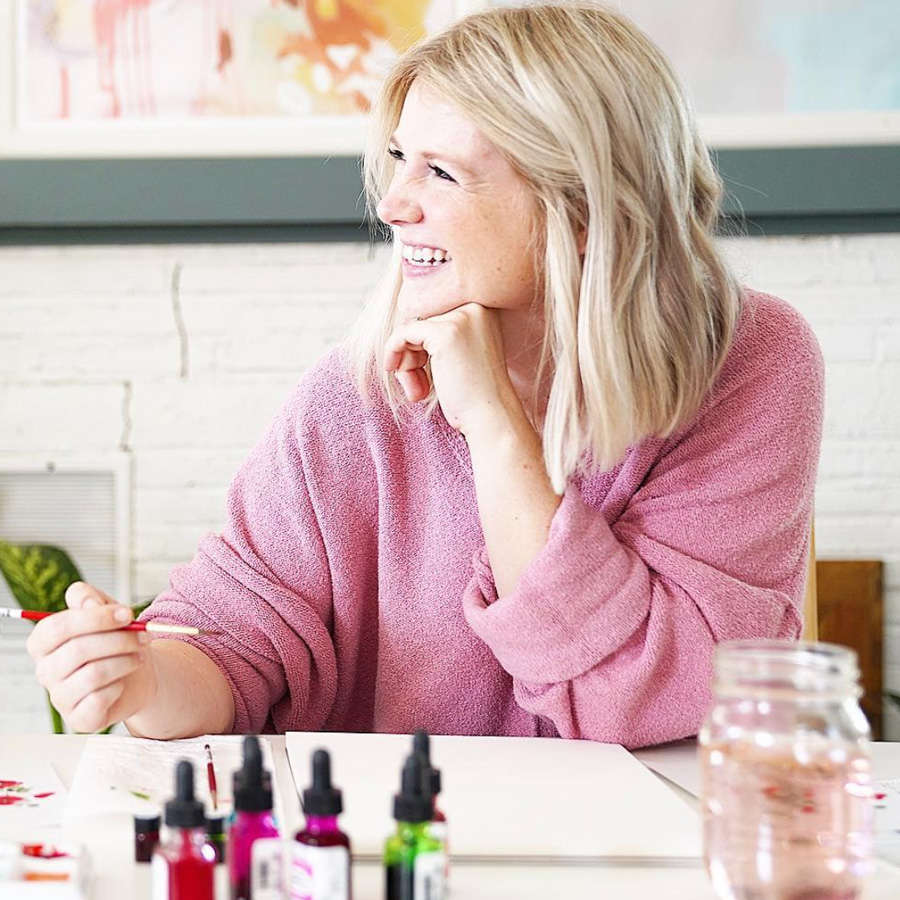 Do you love the look of watercolor? So does Sarah! Her box has plenty of paint and paper to create four beautiful paintings a month. This box is beginner friendly, but is just as fun for any level of experience.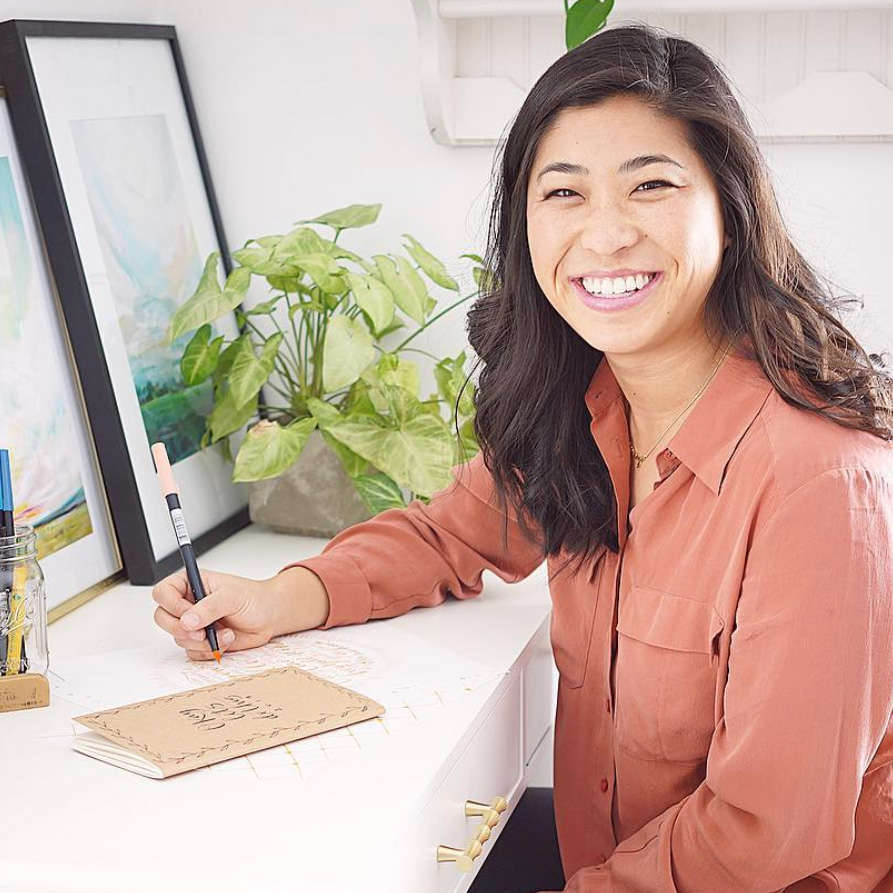 Is your kiddo craving a little creativity? Nicole's box is designed to teach art lessons and introduce a variety of tools as your child completes four projects each month, with plenty of activities and bonuses included.
Step 2. Get Your Box & Get Started
This is the fun part! When the mail delivers your box, it's time to jump in. A new tutorial releases weekly, so you'll be able to create the same projects at the same time as other subscribers. Instructions on how to watch the tutorials can be found in your box, PLUS the LMA team is here to guide and support you every step of the way!
Step 3. Join the Community
When you've completed a project, it's time to celebrate! Join us and the 60,000+ artists cheering each other on in one of our 3 Facebook Groups.
Join the Conversation
Don't just take our word for it!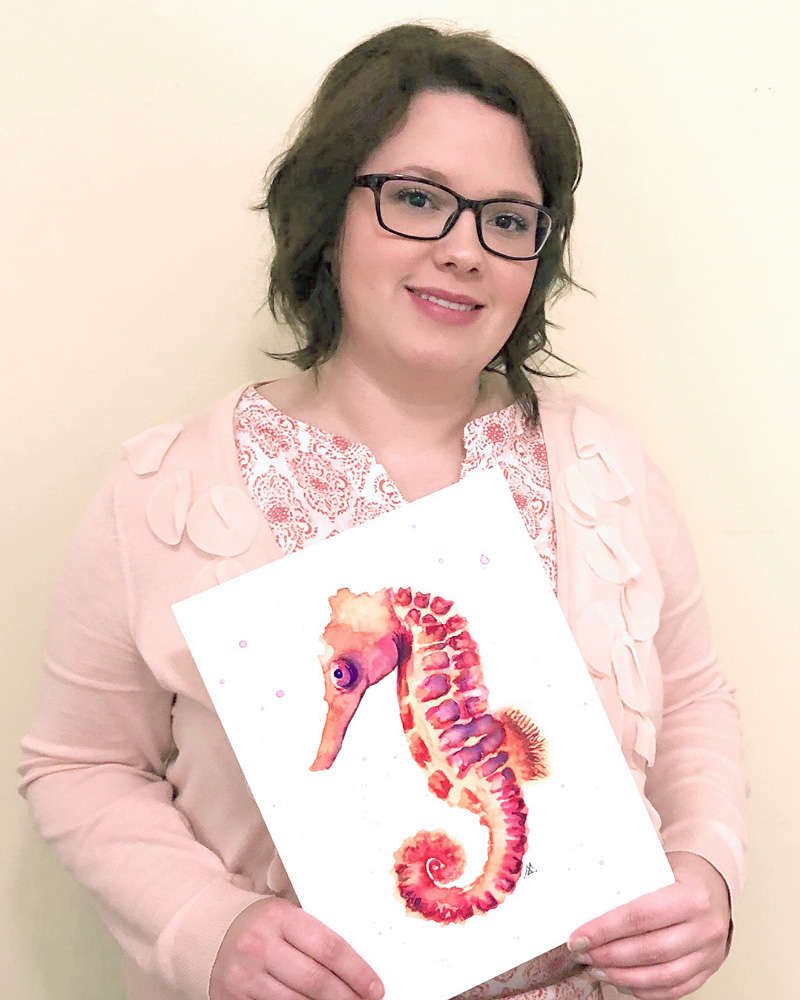 BEST SUBSCRIPTION BOX EVER!
"I absolutely love my monthly watercolor subscription box and cannot say enough positive things about this company and their products. I am 100% satisfied with the quality of paint, paper, and tutorial instructions that are included with the box. I also thoroughly enjoy watching the tutorials with Sarah Cray and her fabulous helpers."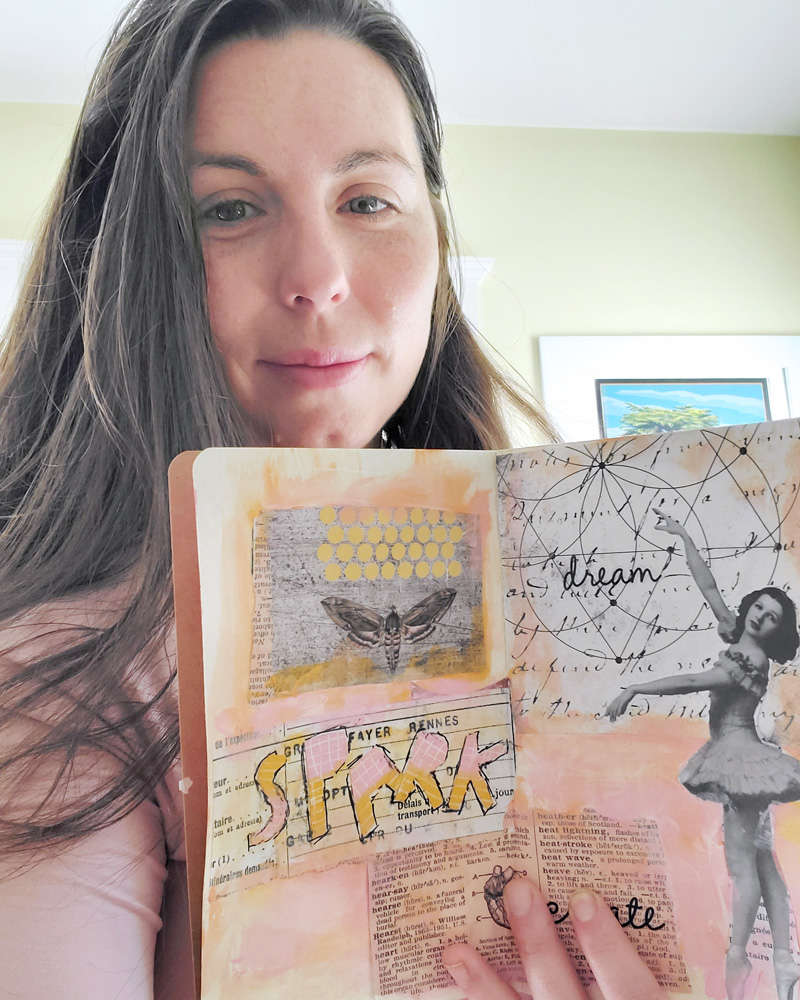 "I love mixed media and have done it with lots of supplies in the past, but travel a lot now so I wasn't doing it! This box is awesome and the choice of supplies is so good. I love Posca pens! And the collage papers are gorgeous and make me feel like they have to get in a piece! Thank you for doing this!"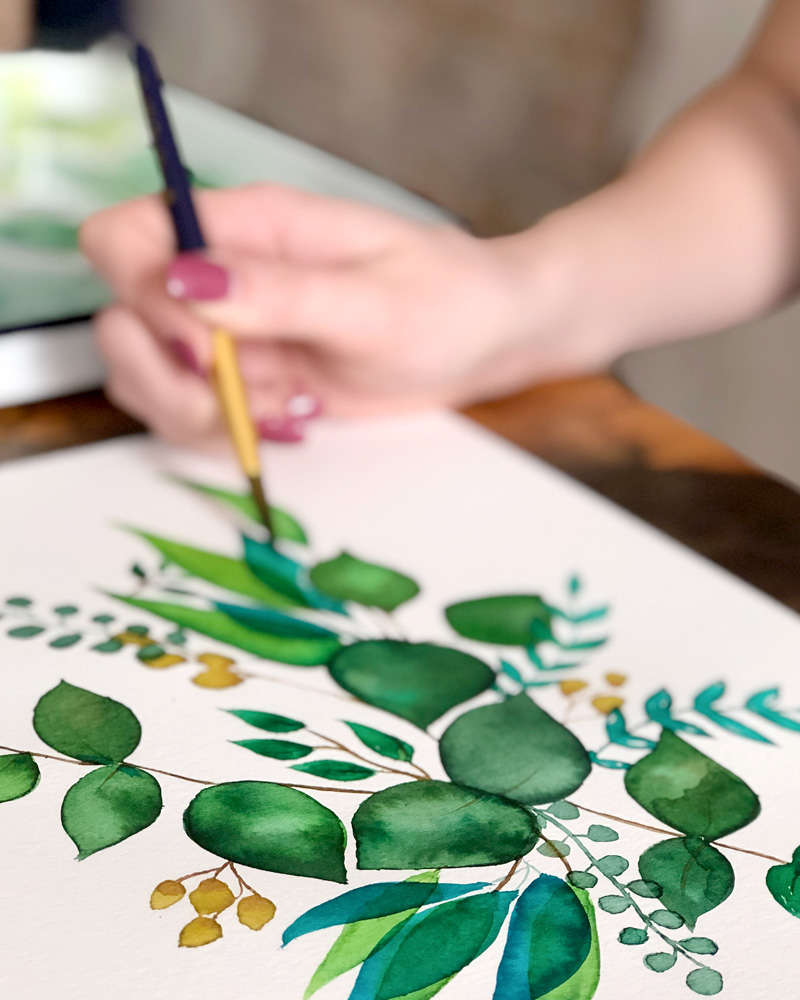 "Let's Make Art has THE BEST customer service! Their team makes me feel special and is always able to answer my questions promptly. I had wanted to learn how to paint with watercolors and be creative for decades. With them it's easy and fun!"
Still not sure?
We're as transparent as watercolor. No commitments, no tricks, no additional fees.

Boxes start shipping on the 18th of each month (for free in the USA). Cancel, pause, or switch boxes at any time.
It's Time! Let's Make Art Together!
Select your medium and we'll see you on the other side.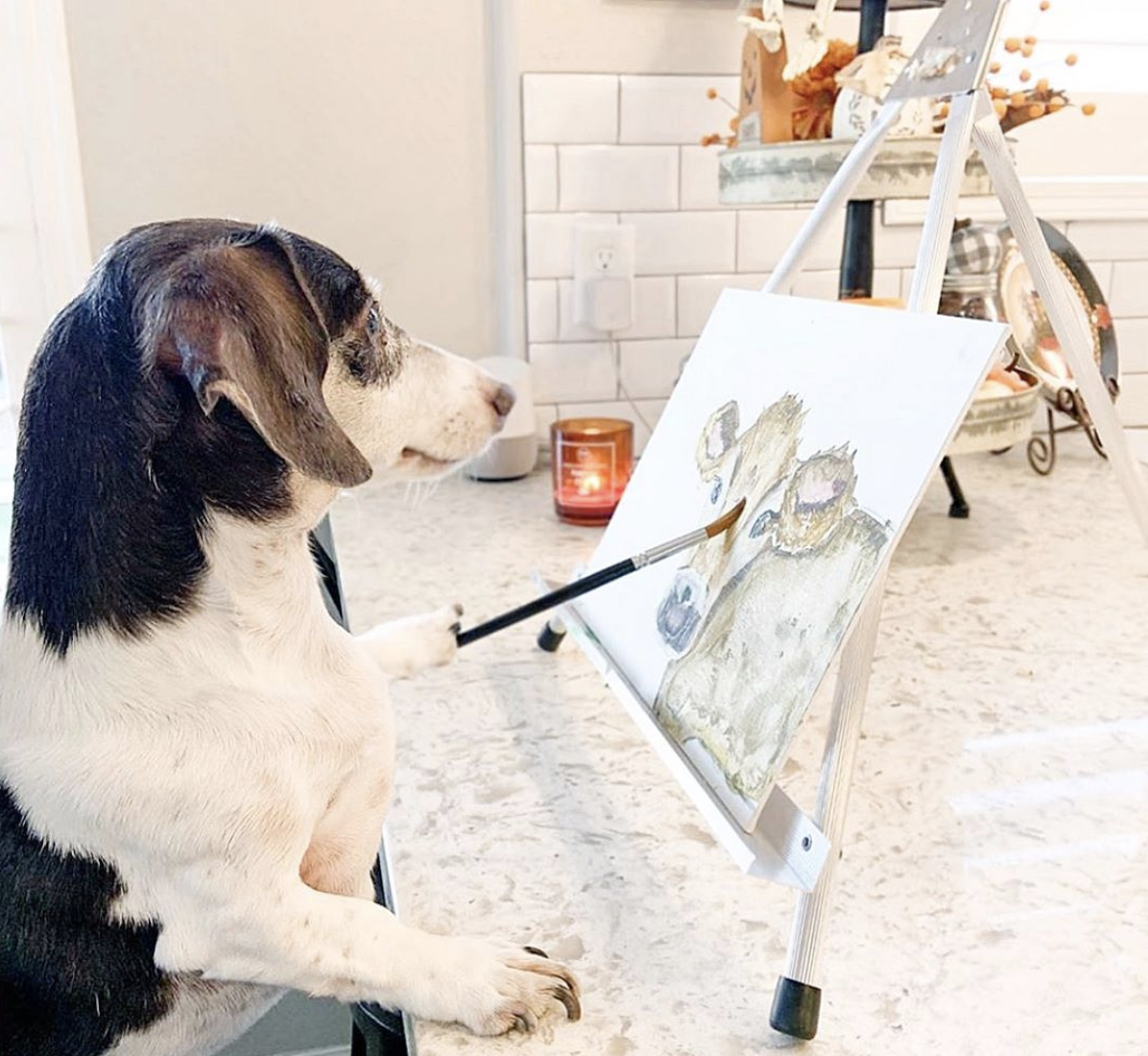 All are welcome!
No matter your experience level, you'll be able to dive right in, but if you're still not sure it's a good fit, we've got some A's for your Q's.
Frequently Asked Questions
Have a friend who'd love this? Give the gift of making art.
Give a 3 Month Gift Subscription -- One time payment, no recurring charge.