Celebrate St. Patrick's Day the artist's way!

You've probably heard the phrase "Luck of the Irish," but today it's "Luck of the Artist"! These quick and easy projects are designed to help you celebrate the "luck" in your life in a relaxing and playful way.

St. Patrick's Day is all about the color green. It's a great color and all, but we're artists (yes, even you reading this!) and we want ALL the colors! Change it up this year and celebrate with all the colors of the rainbow. Did you know you can create an entire rainbow using just three colors? Try out these fun and simple doodles using Tombow Brush Pens to put color theory into action!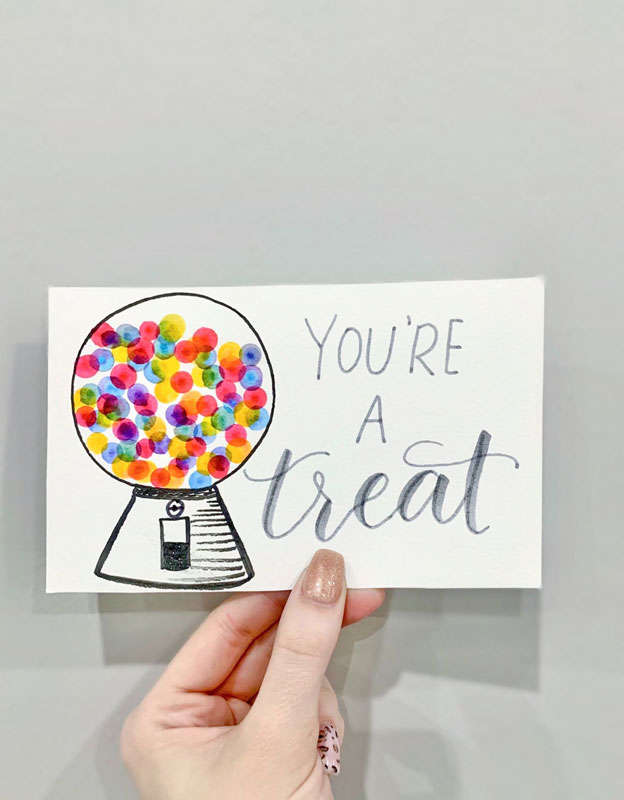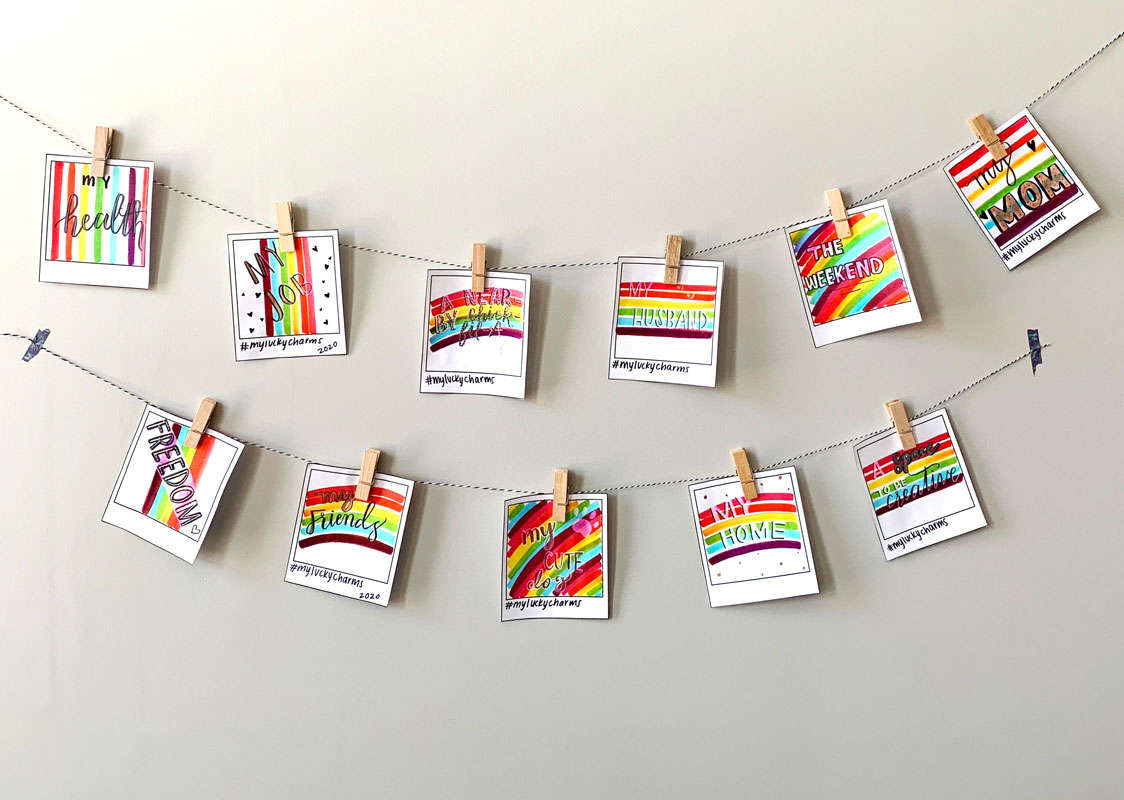 What you'll need:
Three Tombow Brush pens (any shade of red, blue, and yellow is best)
A blank sheet of paper
Your favorite pens
That's it! See? Told you it was simple!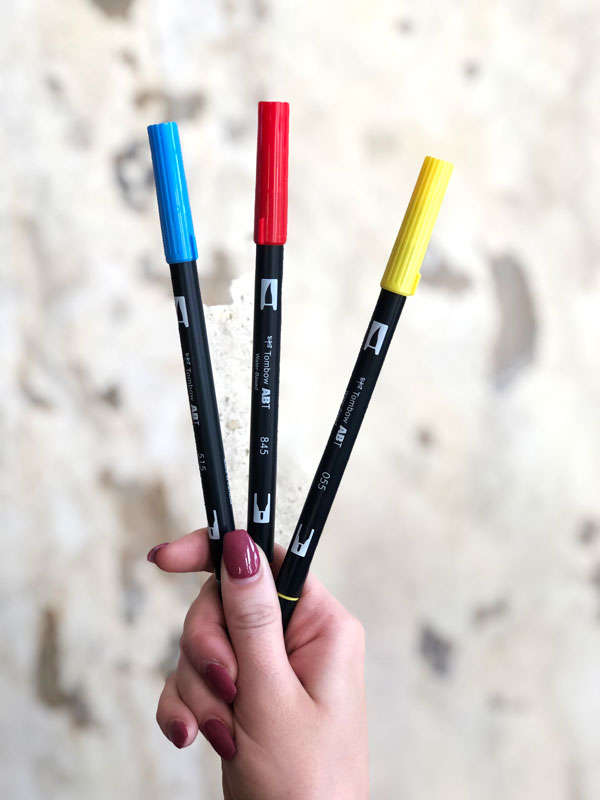 Circle Cards
There's something about this technique that is so fun and relaxing! Watch uniform circles magically appear before your eyes simply by pressing your Tombow brush pen down in a single spot on the paper and using your other hand to spin it.
Overlap the different colors to create a cool transparent effect!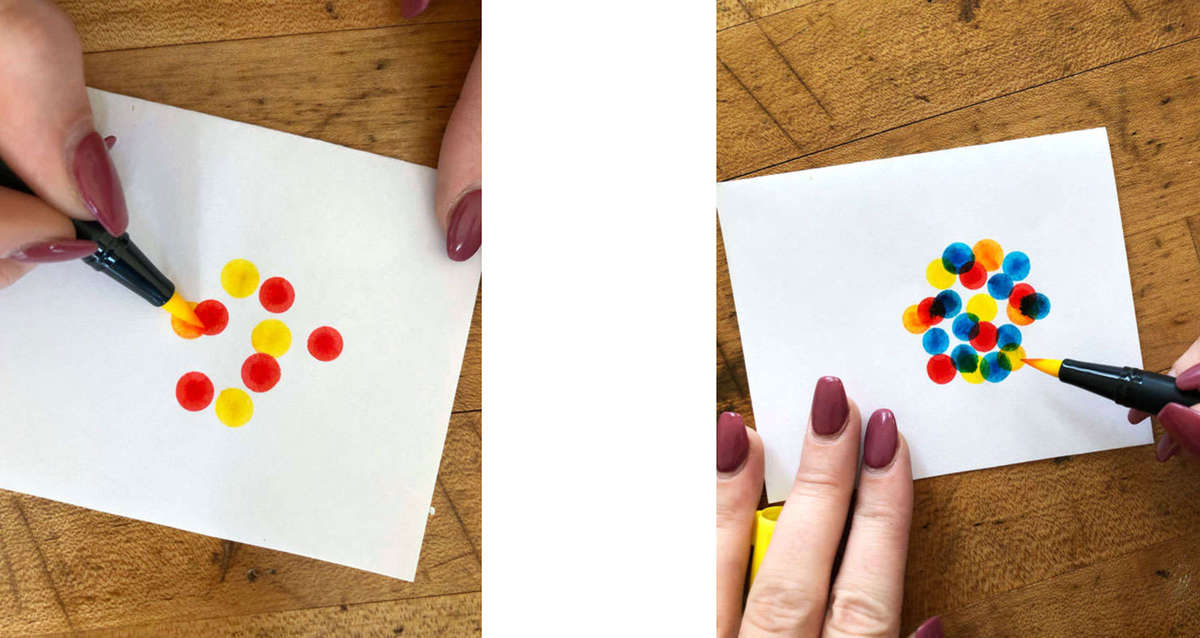 Fold into a card, add some finishing details, and voila! Write a little note inside and let someone know you're lucky to have them.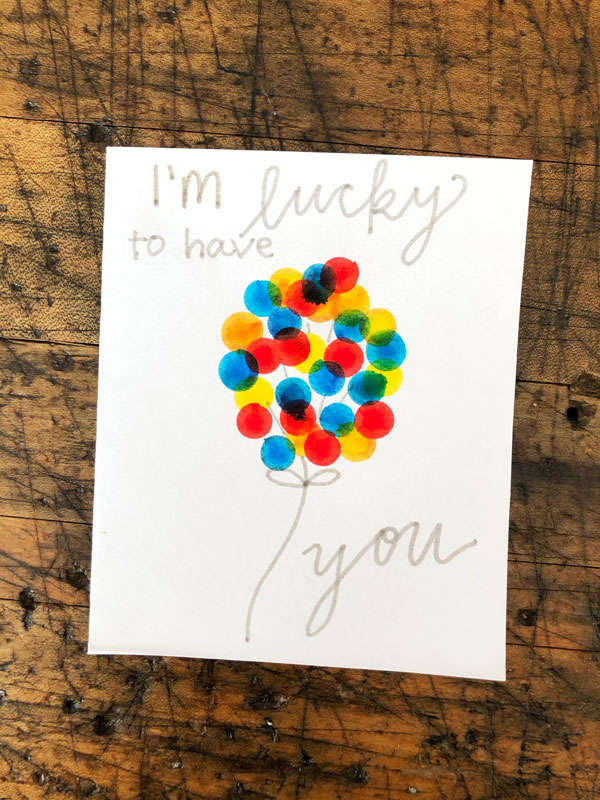 Lucky Charms
Take a moment to think about the things in life that you feel lucky to have. We're going to call these your Lucky Charms! "Capture" them using
this free printable polaroid outline
to have a constant reminder of all the things you have to be grateful for.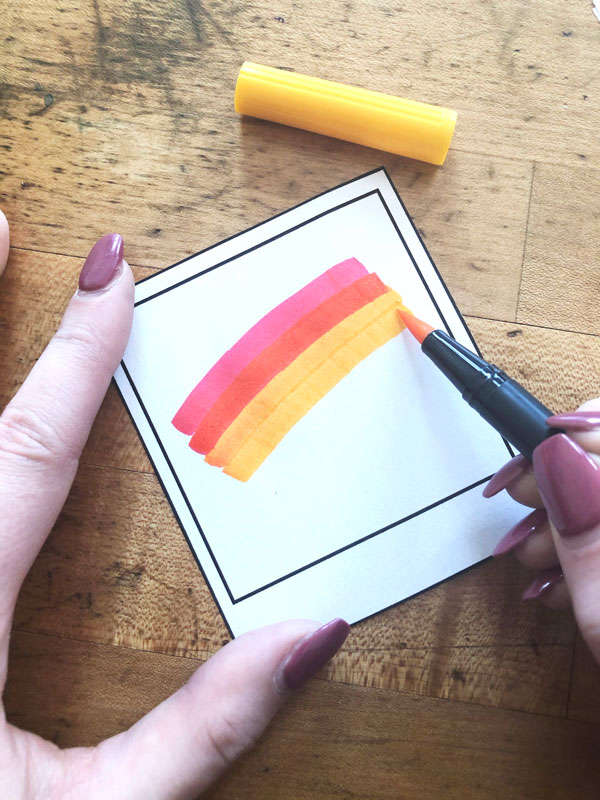 Overlap the colors to get all shades of the rainbow!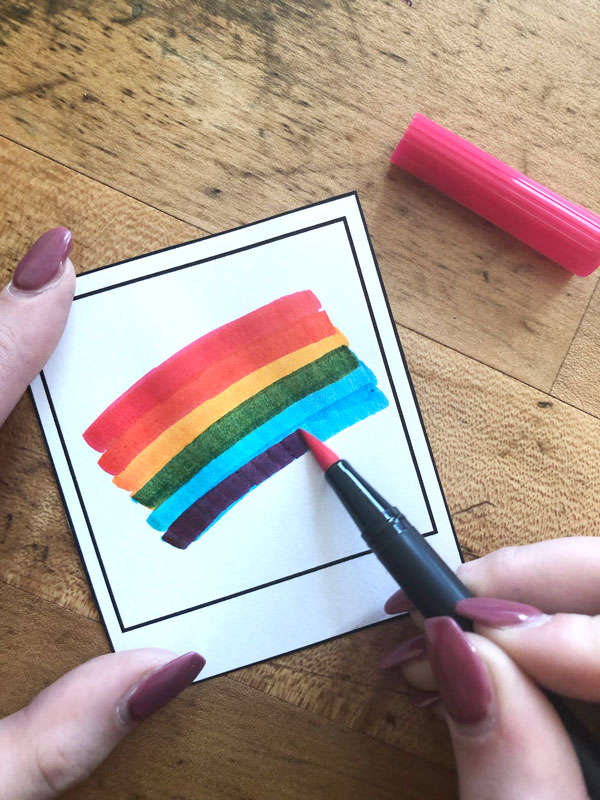 Refer to your list of Lucky Charms. Using your favorite pens, write down each one on a polaroid.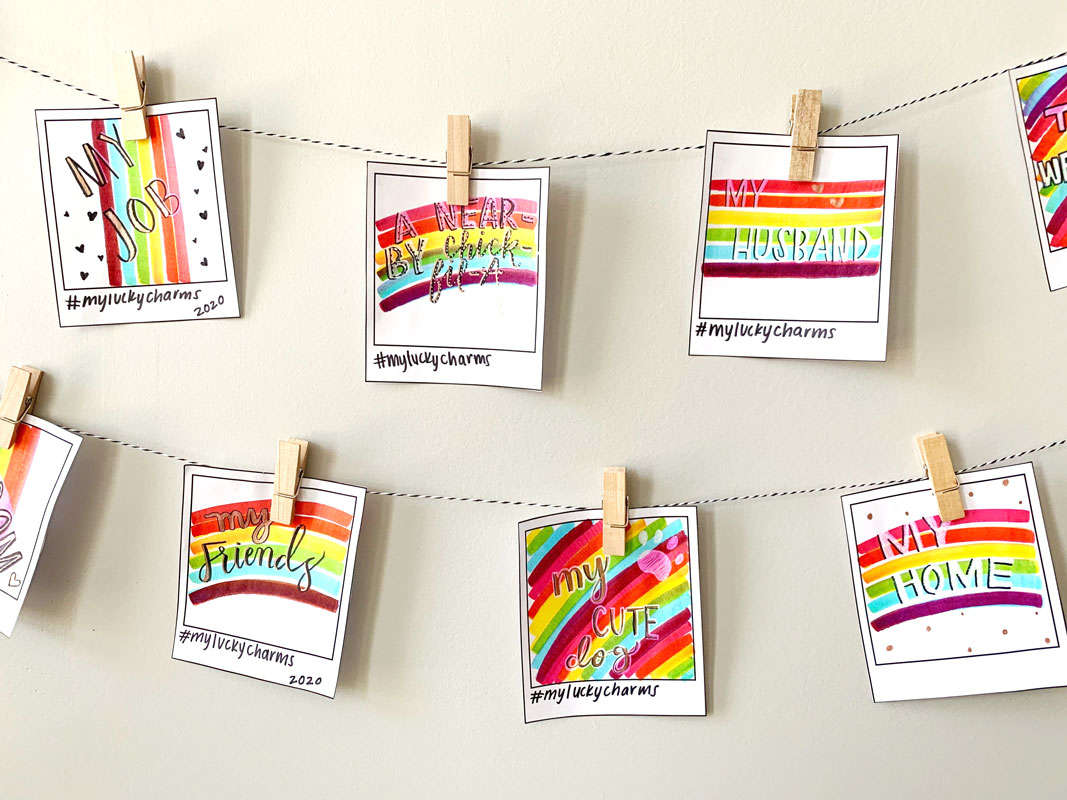 Hang them up as friendly reminders, or hide them away for when you need a pick-me-up. There's lots to be thankful for! Use the hashtag #myluckycharms when you share your polaroids with us on our Let's Make Art Facebook page, Facebook groups, or by tagging us @letsgomakeart on Instagram!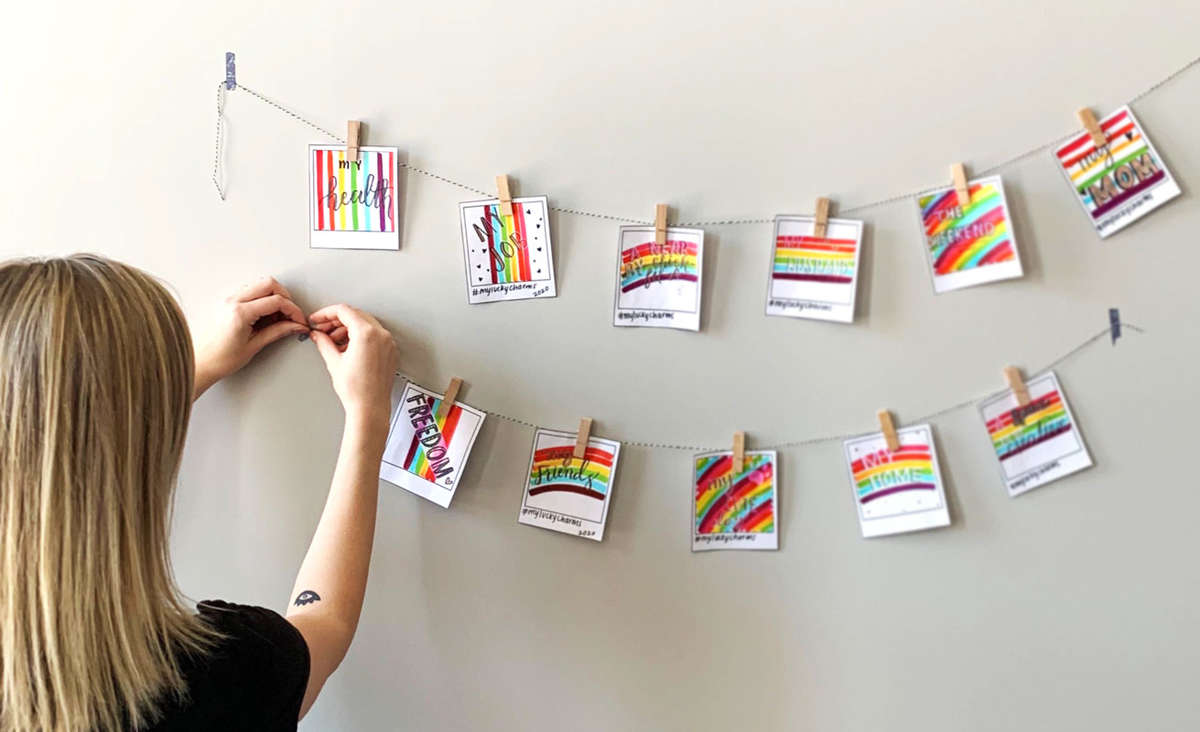 If you like these Tombow Brush Pens and want to try them out for yourself or add to your existing collection, you can get them here!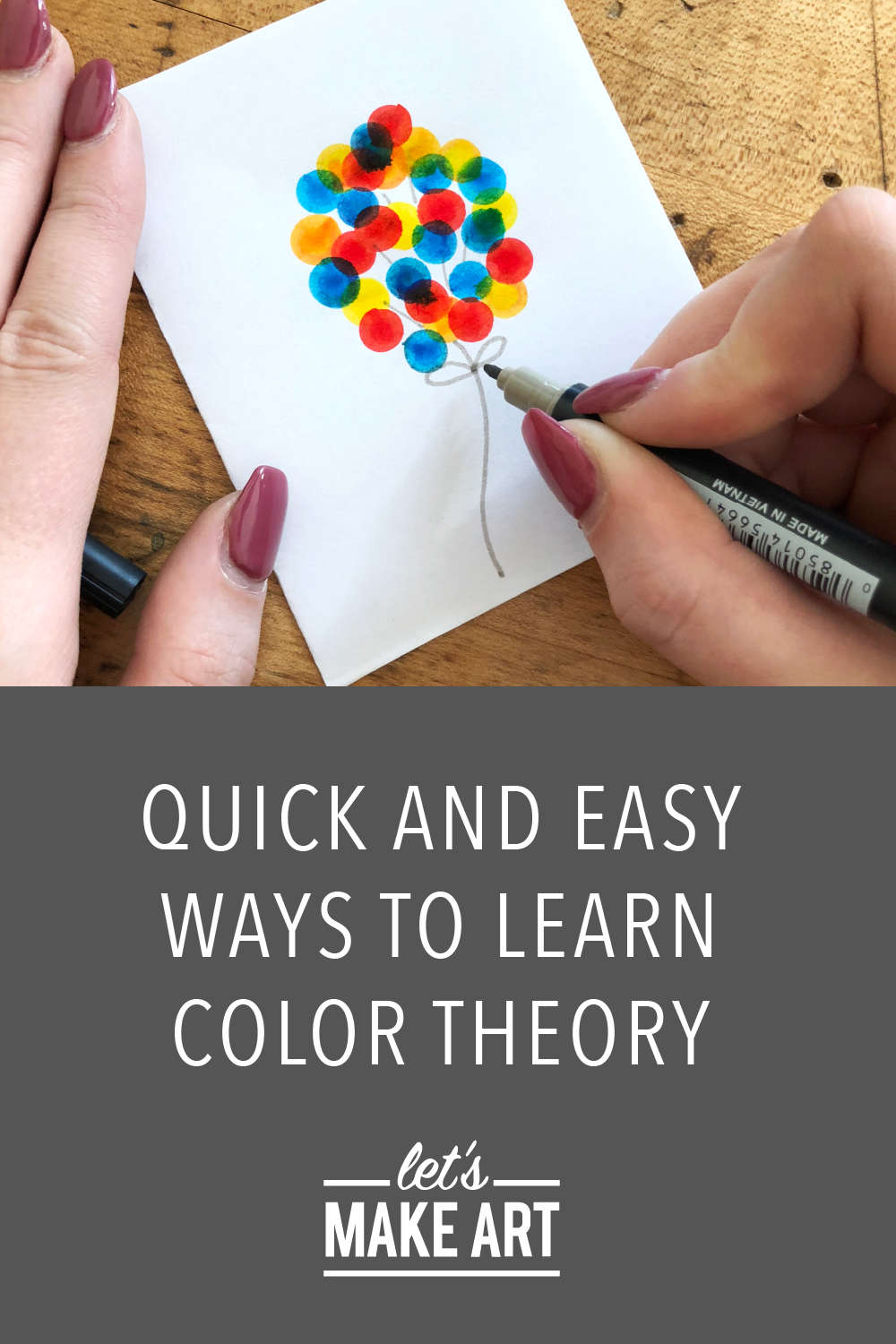 ---