Get To Know The Artists
Sarah Cray - Nicole Miyuki - Jesse Petersen
Do you ever wish you could talk to your favorite artists more than just the occasional comments on one of our posts or live videos? Do you ever wonder more about who they are, their background, and how they got to where they are as artists today? Having a connection with someone makes all the difference!

Since we can't always be together in person, we thought this might be the next best thing to having a conversation together. Get to know watercolor artist Sarah Cray, hand lettering artist Nicole Miyuki, and art journaling artist Jesse Petersen.

We want to get to know you better too, so feel free to leave your own answers to these questions in the comments below!
Let's start with the basics - who are you?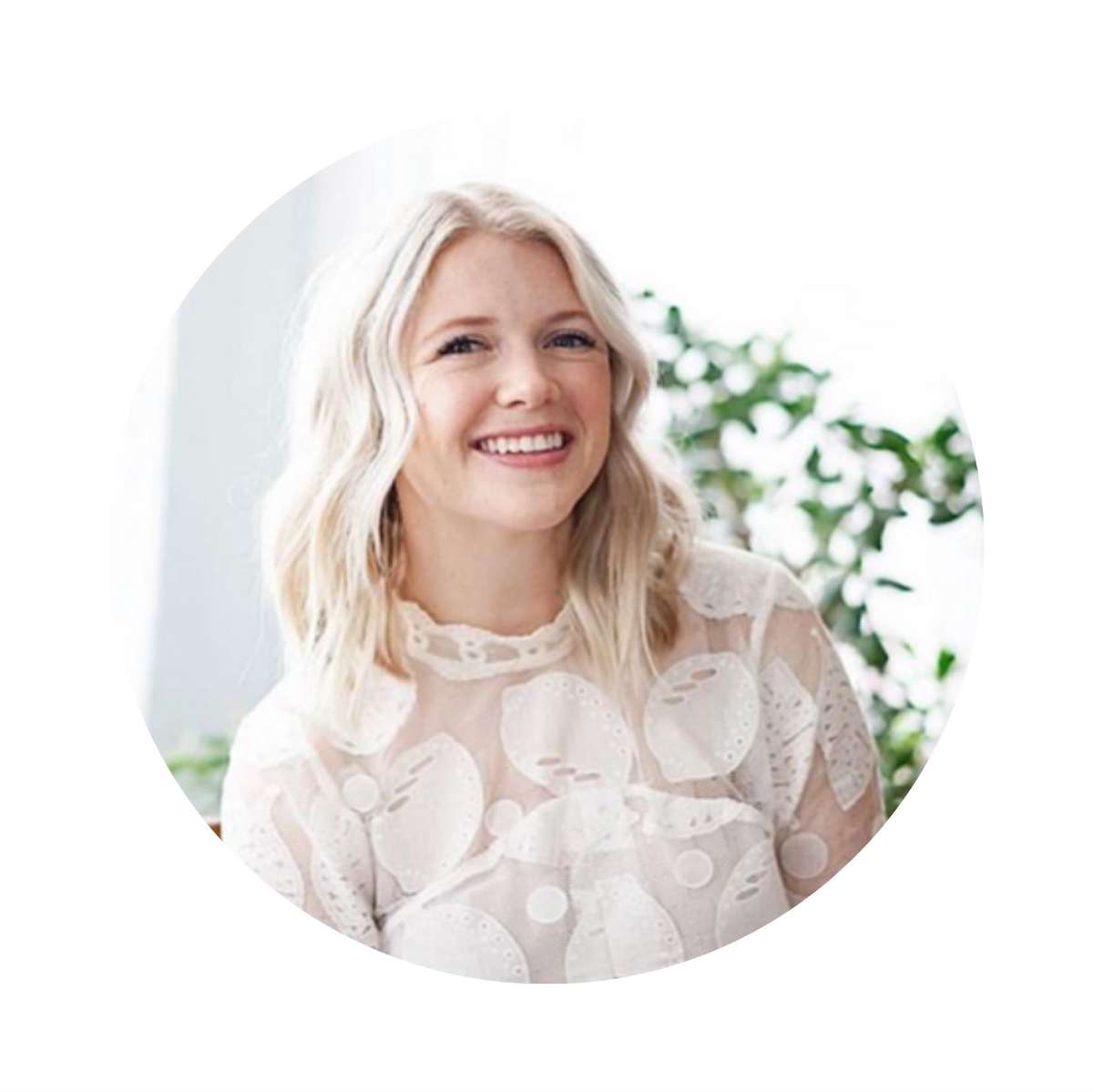 I'm Sarah Cray and I love painting watercolor.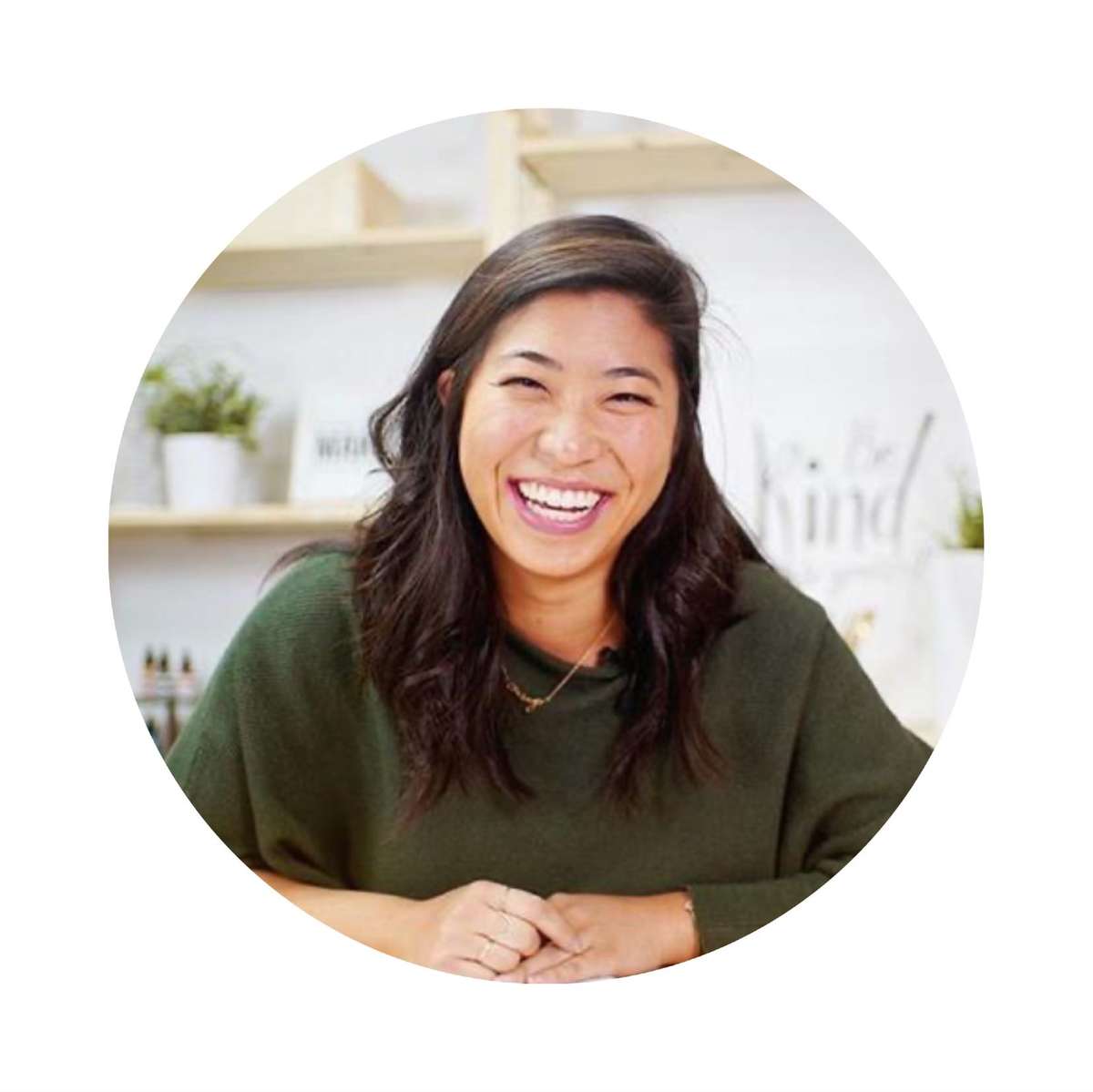 My name is Nicole and I am the lettering artist here at Let's Make Art.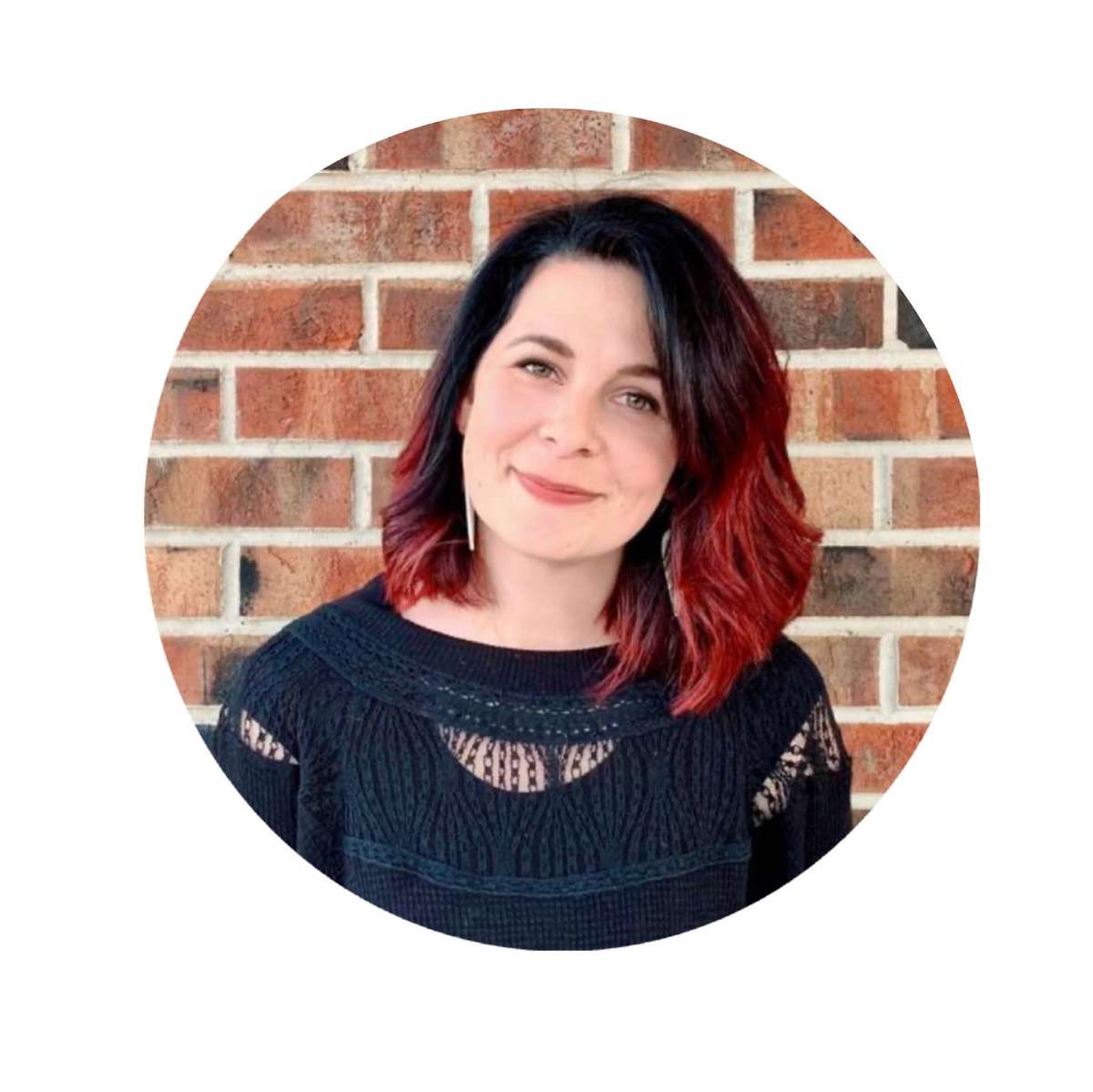 I'm Jesse Petersen and I'm an artist with a passion for Art Journaling.
How long have you been doing art?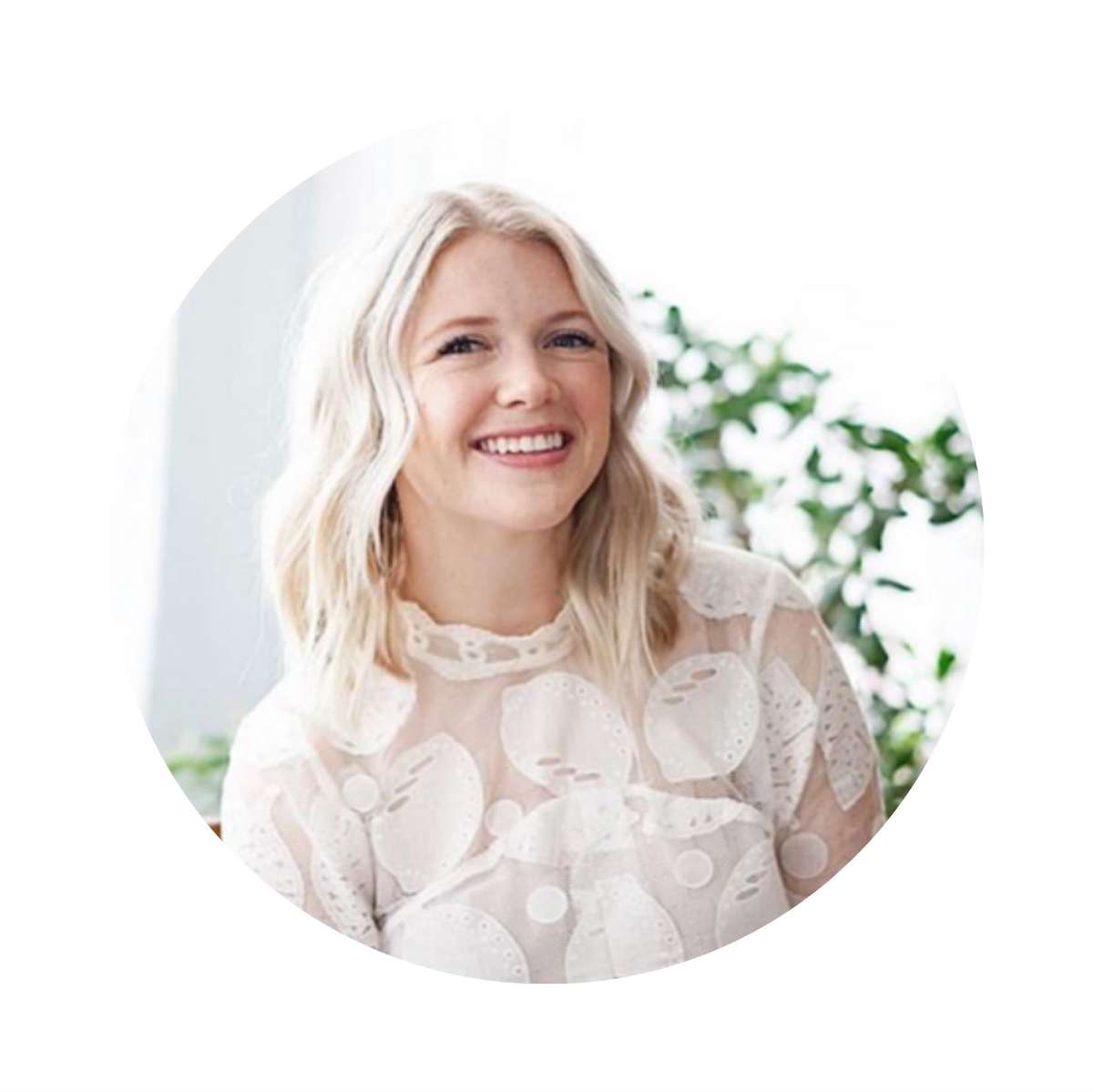 Since I can remember. Art was always something I enjoyed doing and I think that is almost universal for young children. I simply didn't stop as I got older.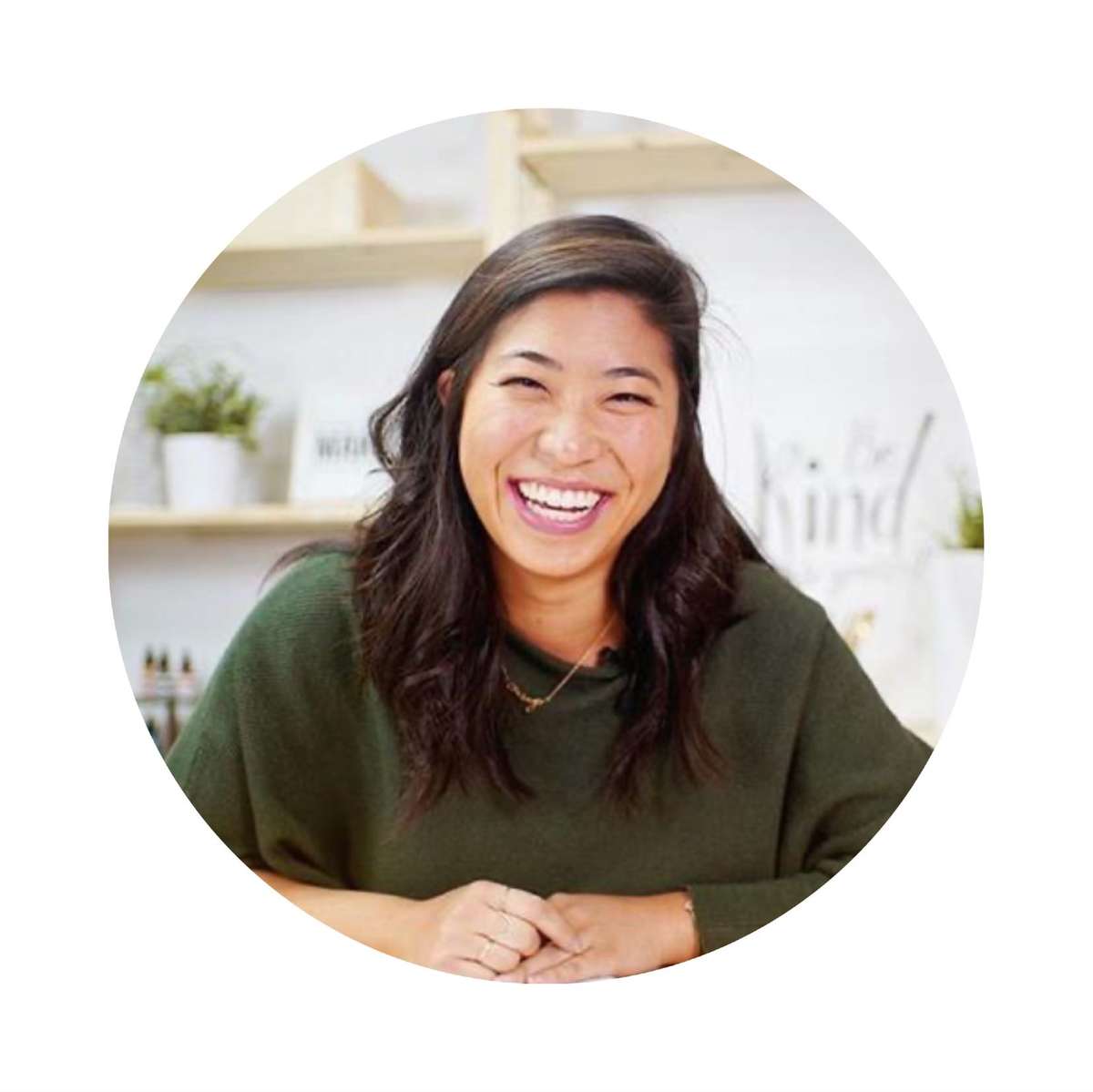 I first started doing art as an elective in middle school, however, I played sports my whole life. So as a kid I played sports more than I was an artist!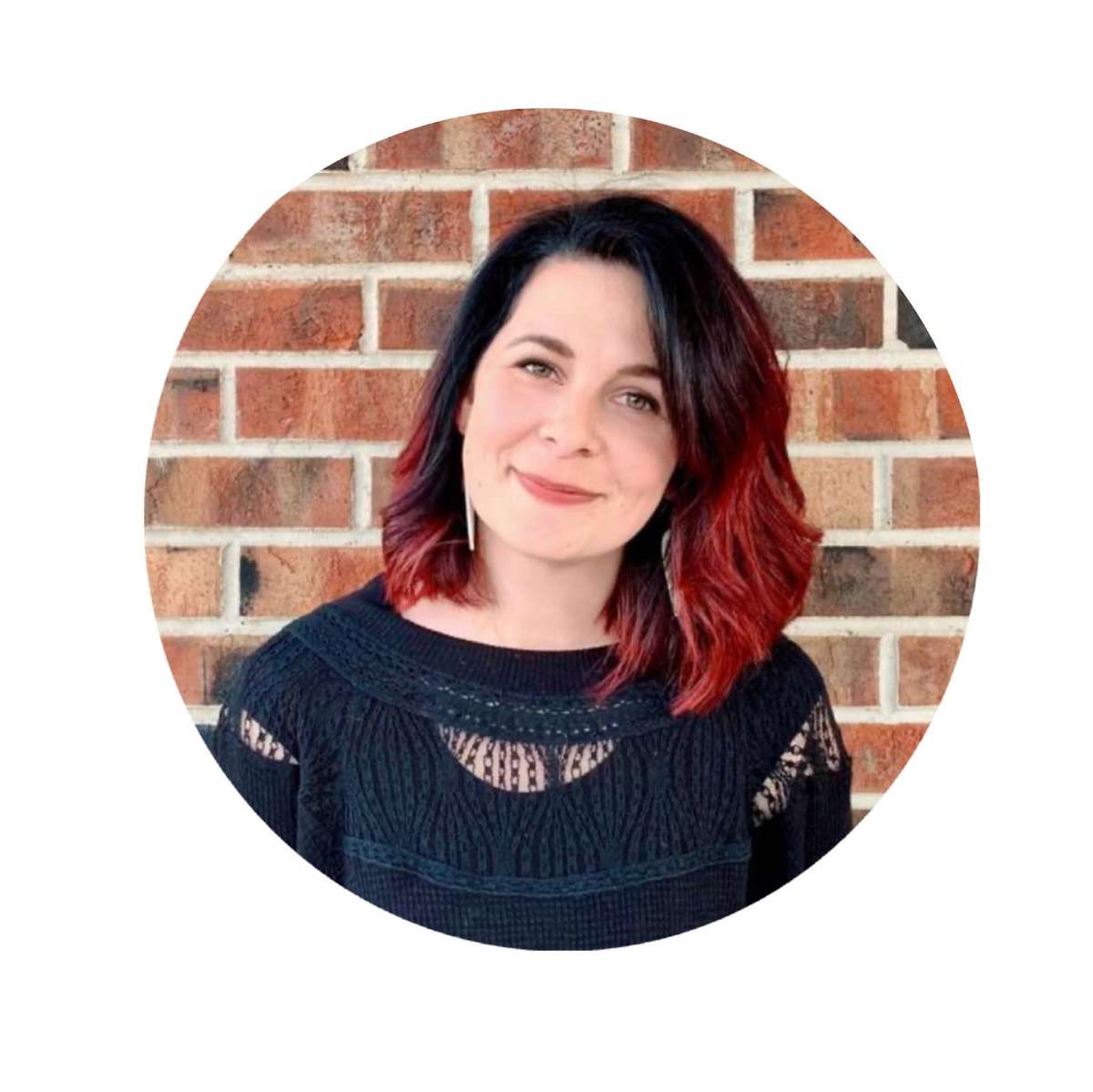 I've been doing art for as long as I can remember. My parents tried really hard to discourage me from making art my career, but I've always been a rebel.
What is your favorite part about working in your desired art medium?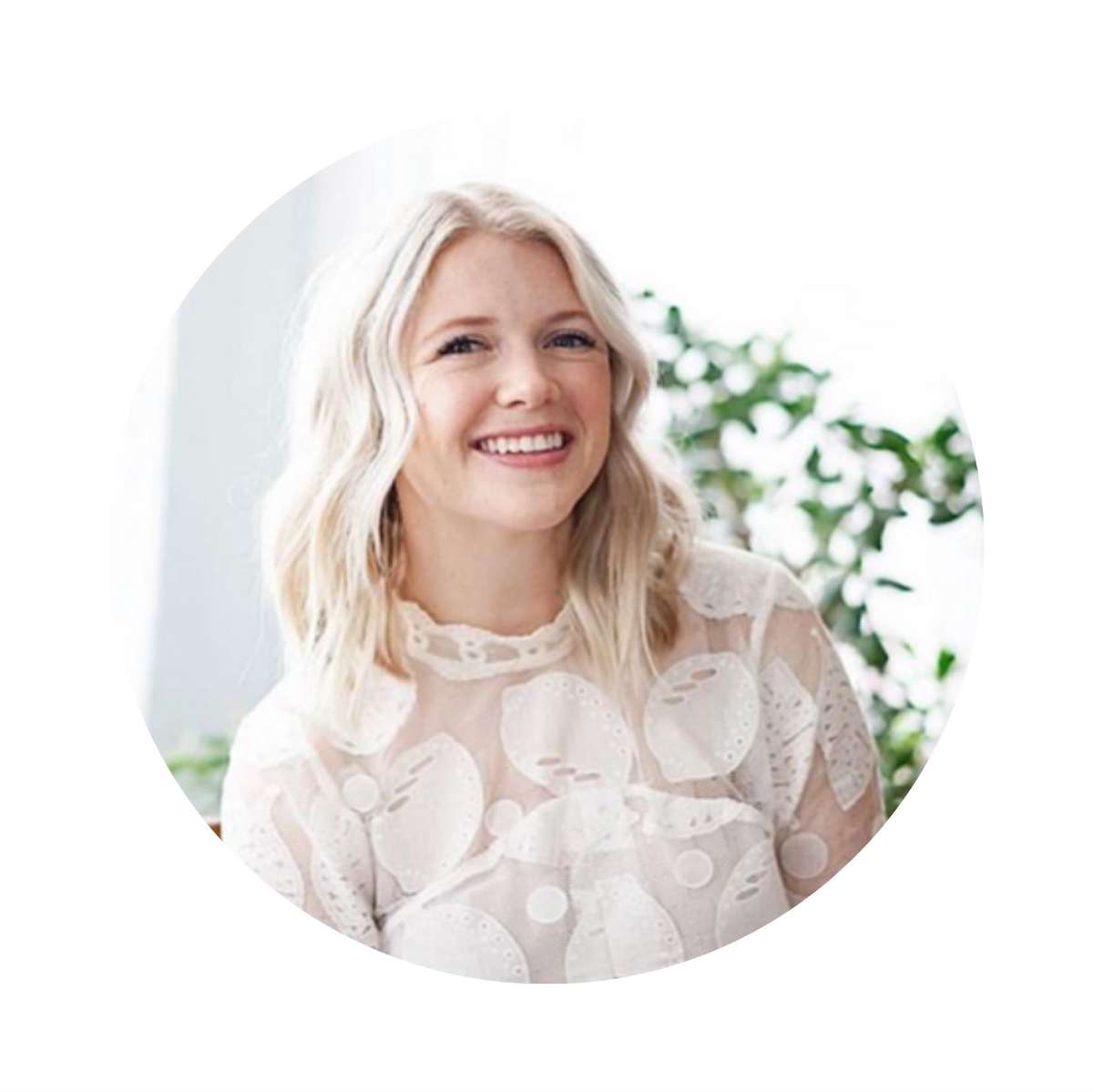 My favorite part about working in watercolor is two fold: the simplicity and the element of surprise. I love that for cleaning up I just need to rinse my brushes (I cannot tell you how many brushes I have ruined in acrylic and oil because I didn't clean them correctly or fast enough), and when it comes to blooms, textures, color changes, all of these AMAZING things that watercolor can do on its own for us - I simply cannot contain my delight or excitement.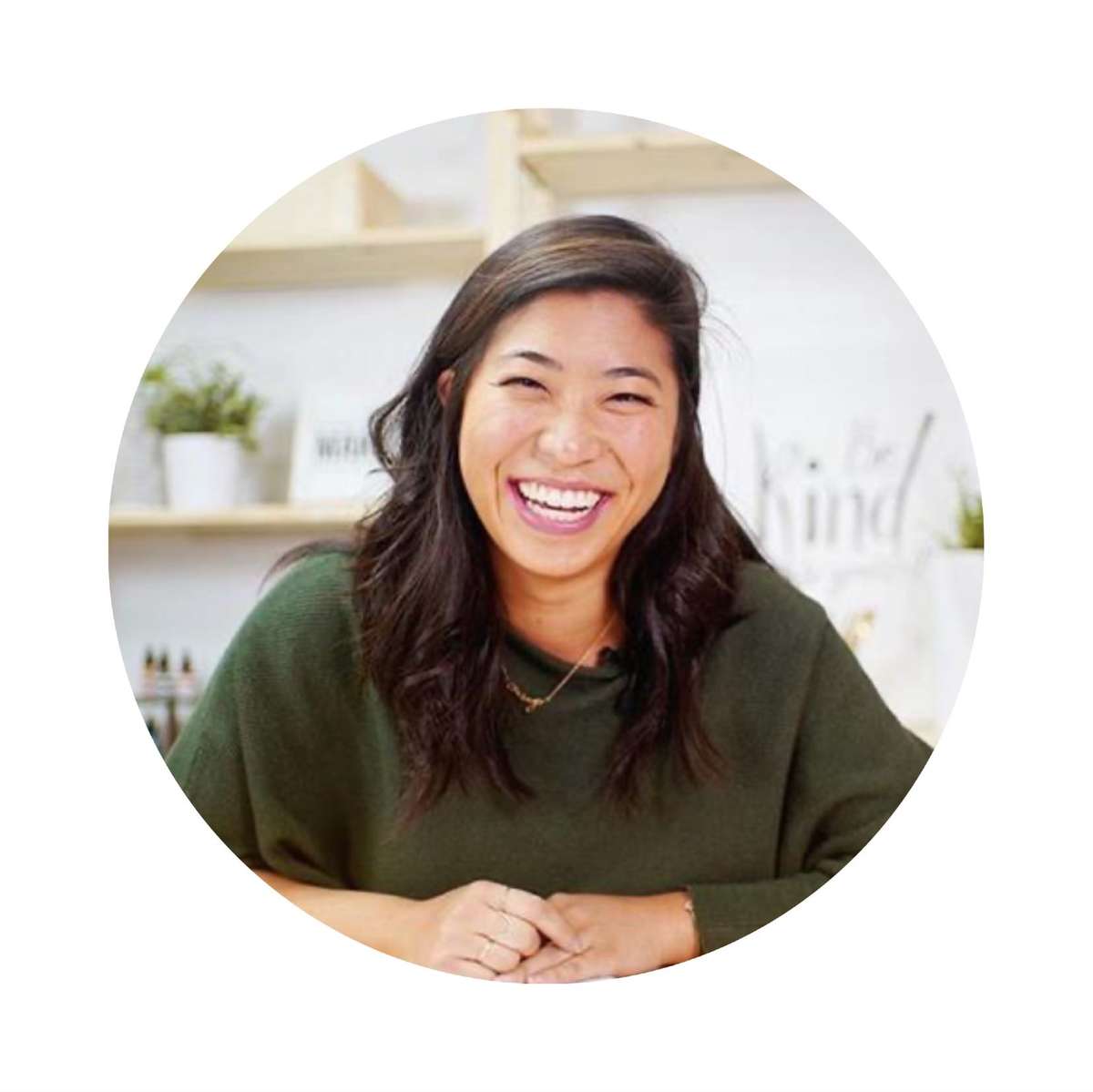 It's a way to express yourself. When you can give someone something that you made, the feeling and warmth they feel from receiving it is my favorite part.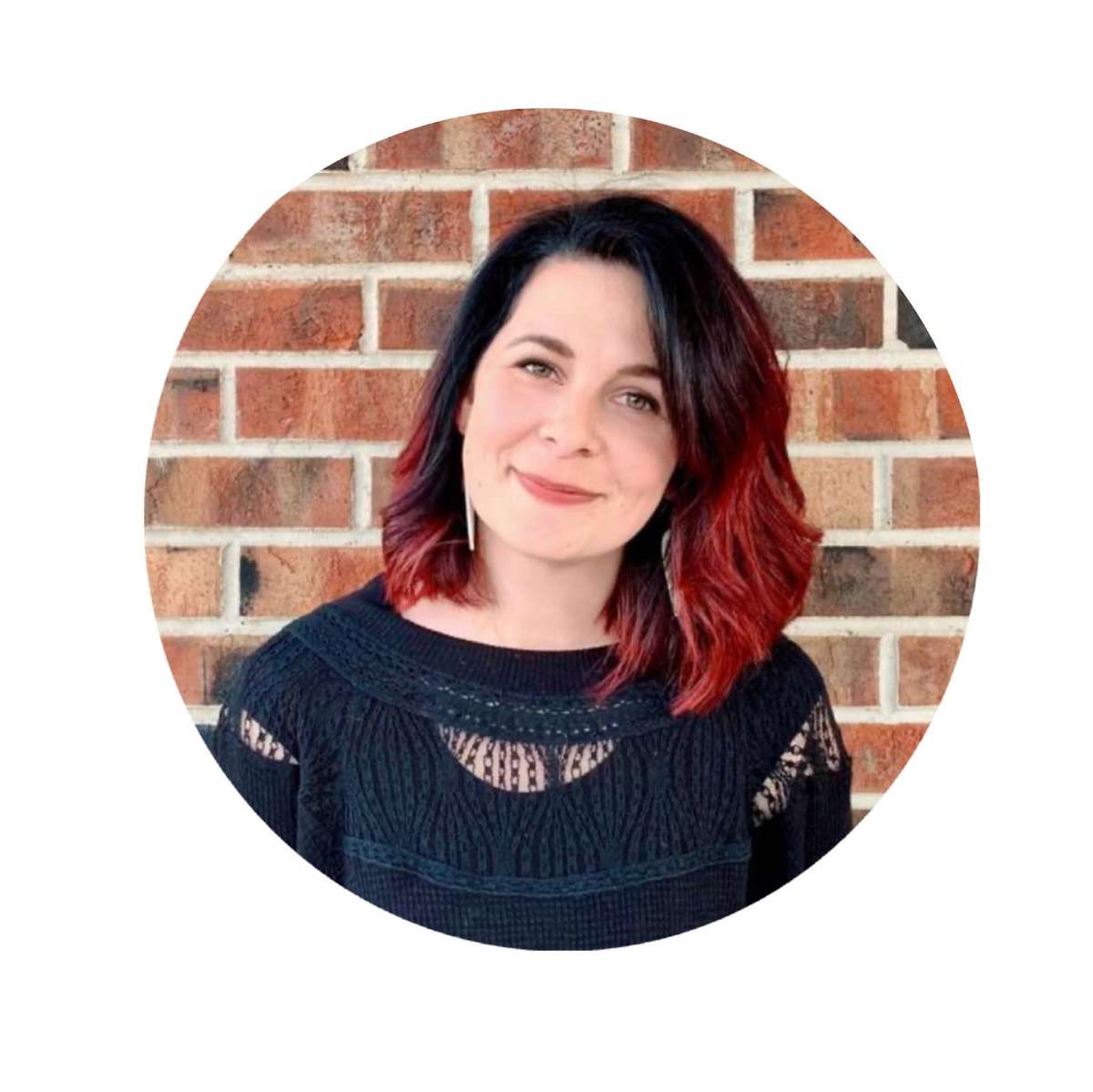 It fills me, it heals me, it gives me language to say things in ways that I don't have words for and I love that. I also love sharing what I know and encouraging others to create.
Has art changed your life in a significant way? How so?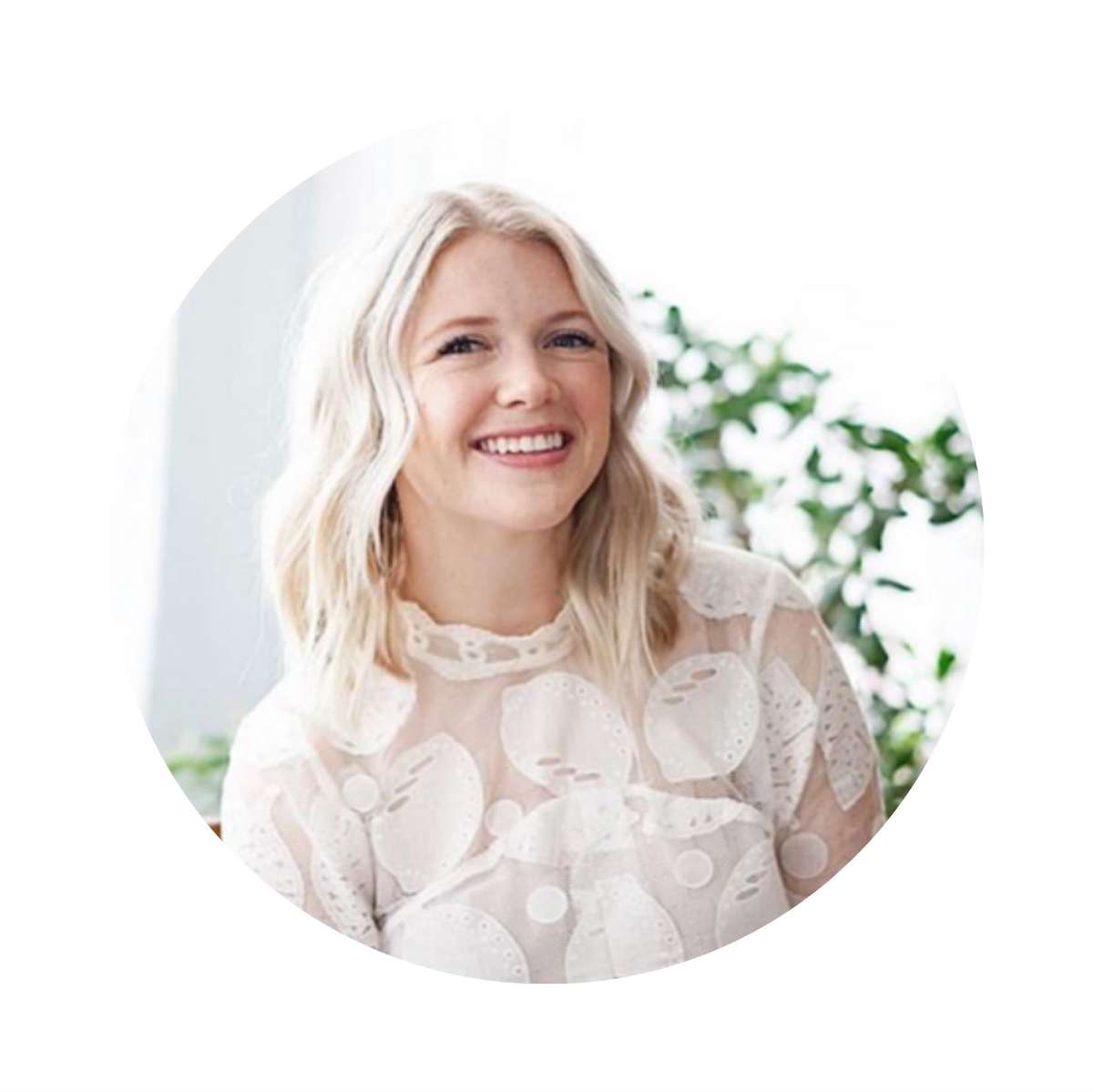 Art has taught me many, many things, but I think one element that sticks out to me the most is I have learned how to receive feedback and criticism. When it comes to art school, most of the time you create a project that (hopefully) you are proud of and then you present it to your teacher and your peers and they give you advice on how to improve. In order for this to be effective, you have to set your ego aside and understand that this is done in the spirit of improvement. I have found this to be extremely useful in day to day life and I am grateful for those experiences.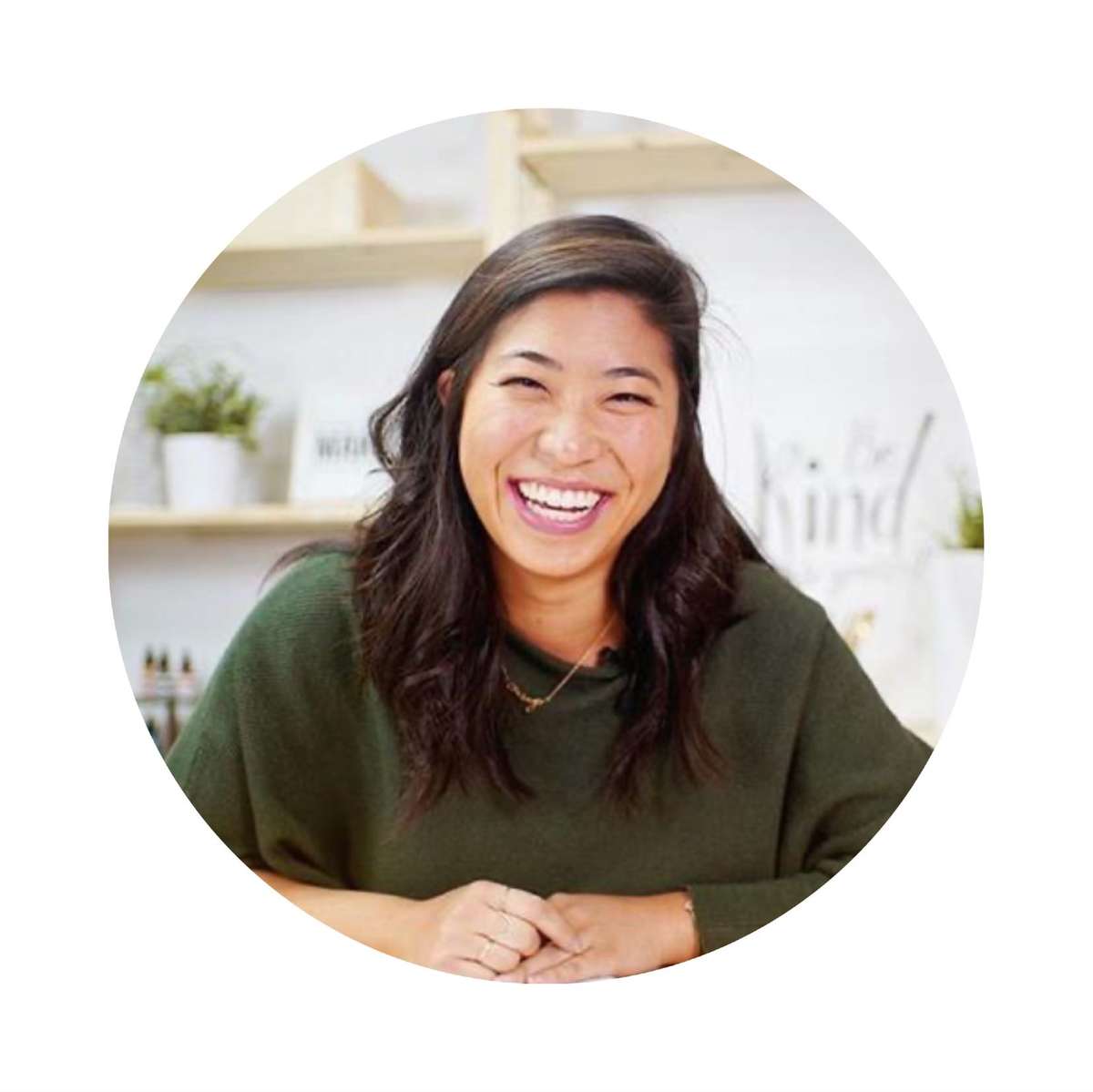 100 percent. It has given a voice to a girl that was shy her whole life.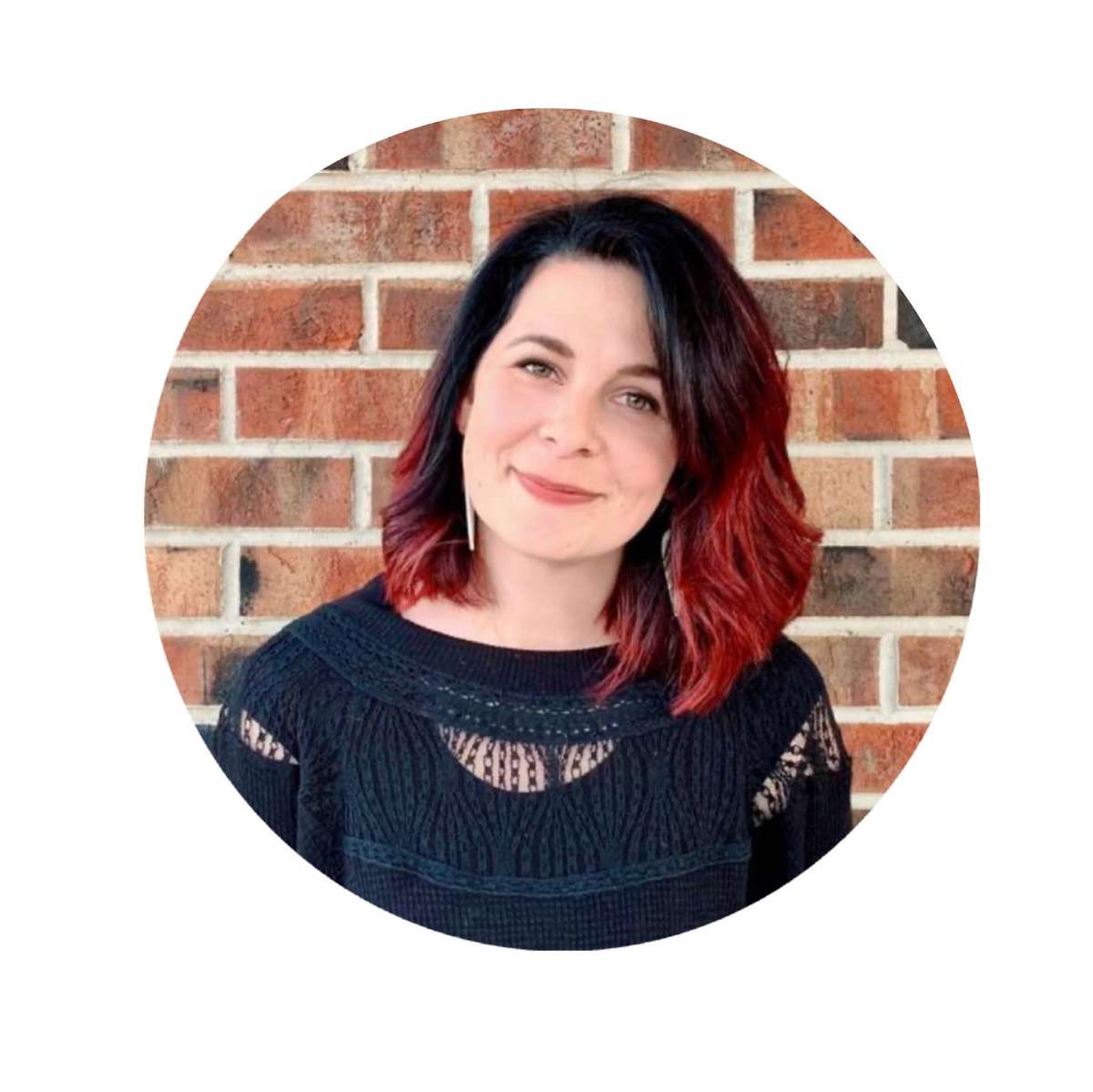 Absolutely. Art has always been important for my anxiety. It helps me recover and work through my problems and gives me new perspectives. I'm no stranger to hard times - Hurricane Katrina took everything I had, and now I am able to realize how important it is to capture the things you want to remember and how they made you feel. Art is a way to slow down and acknowledge time passing as it's happening.
What's a fun fact people might not know about you?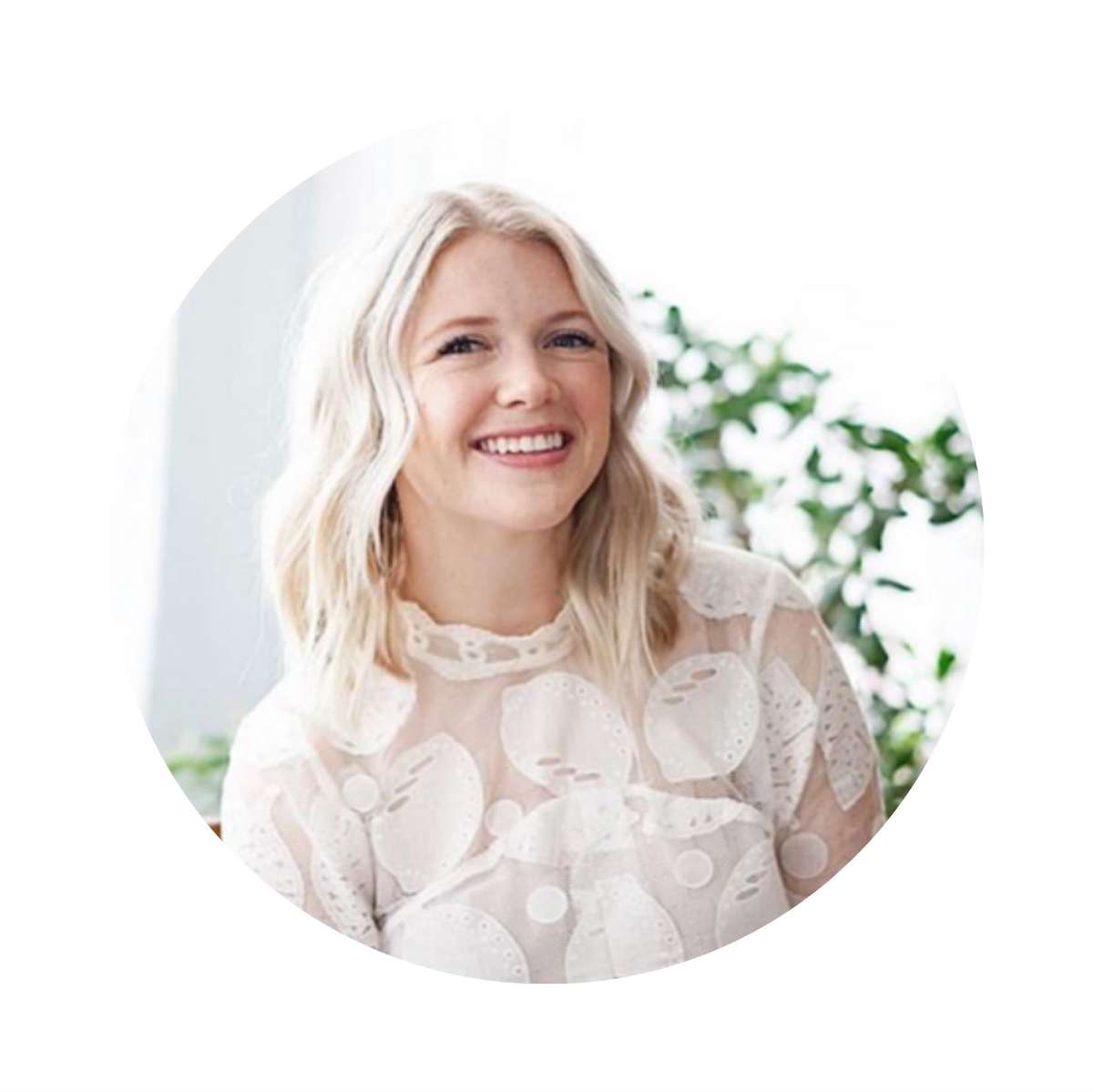 I have never liked or chewed gum and the smell of bubble gum makes me nauseous.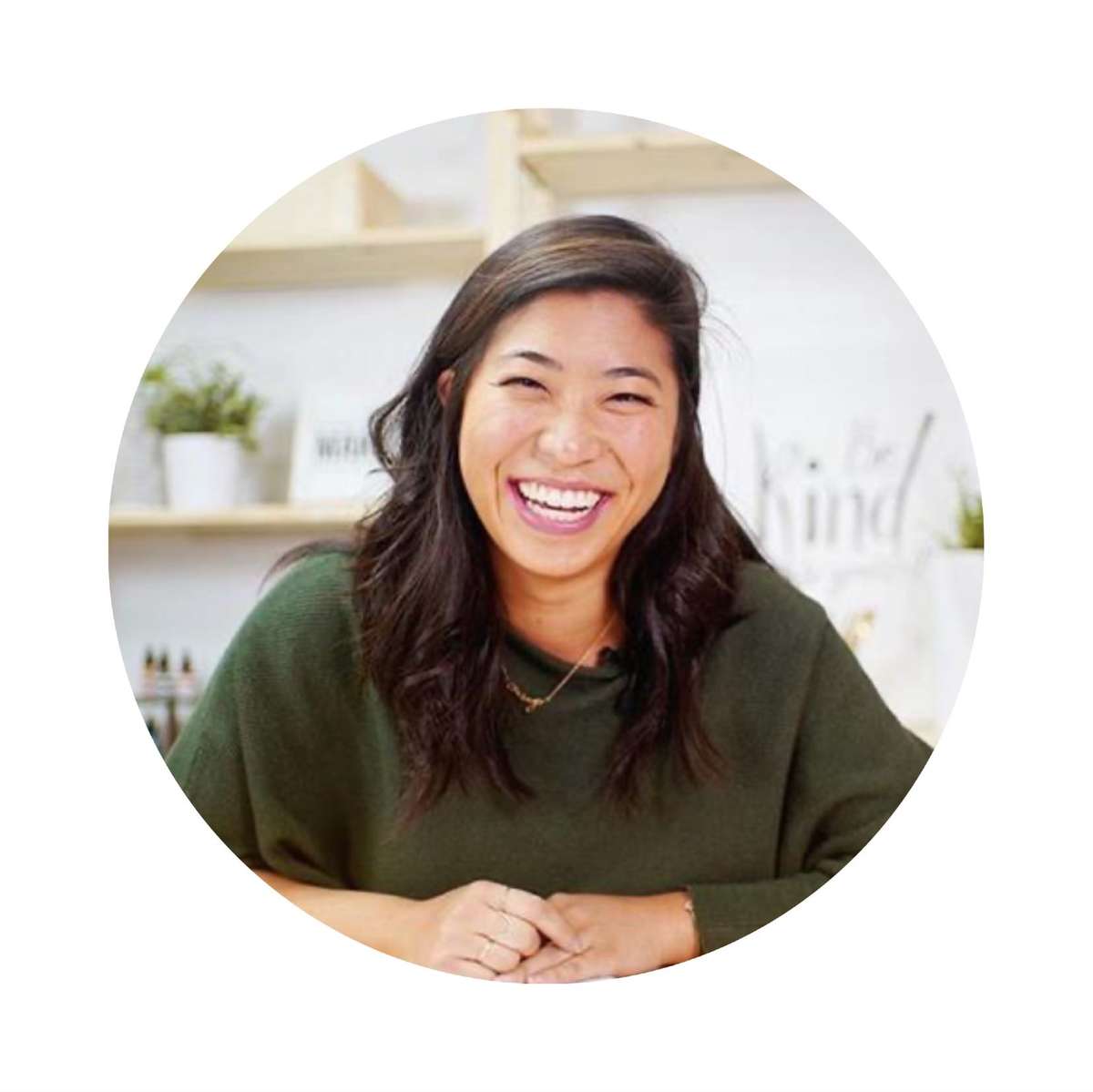 Hmm... I played soccer in college. Oh! Miyuki is my middle name and I feel like a lot of people don't know that about me. My last name is actually Santo, but I didn't want to have an art brand that I can't use when I get married. (No marital plans presently, but a girl has to think ahead!) I also like that my middle name lets people know I'm Japanese.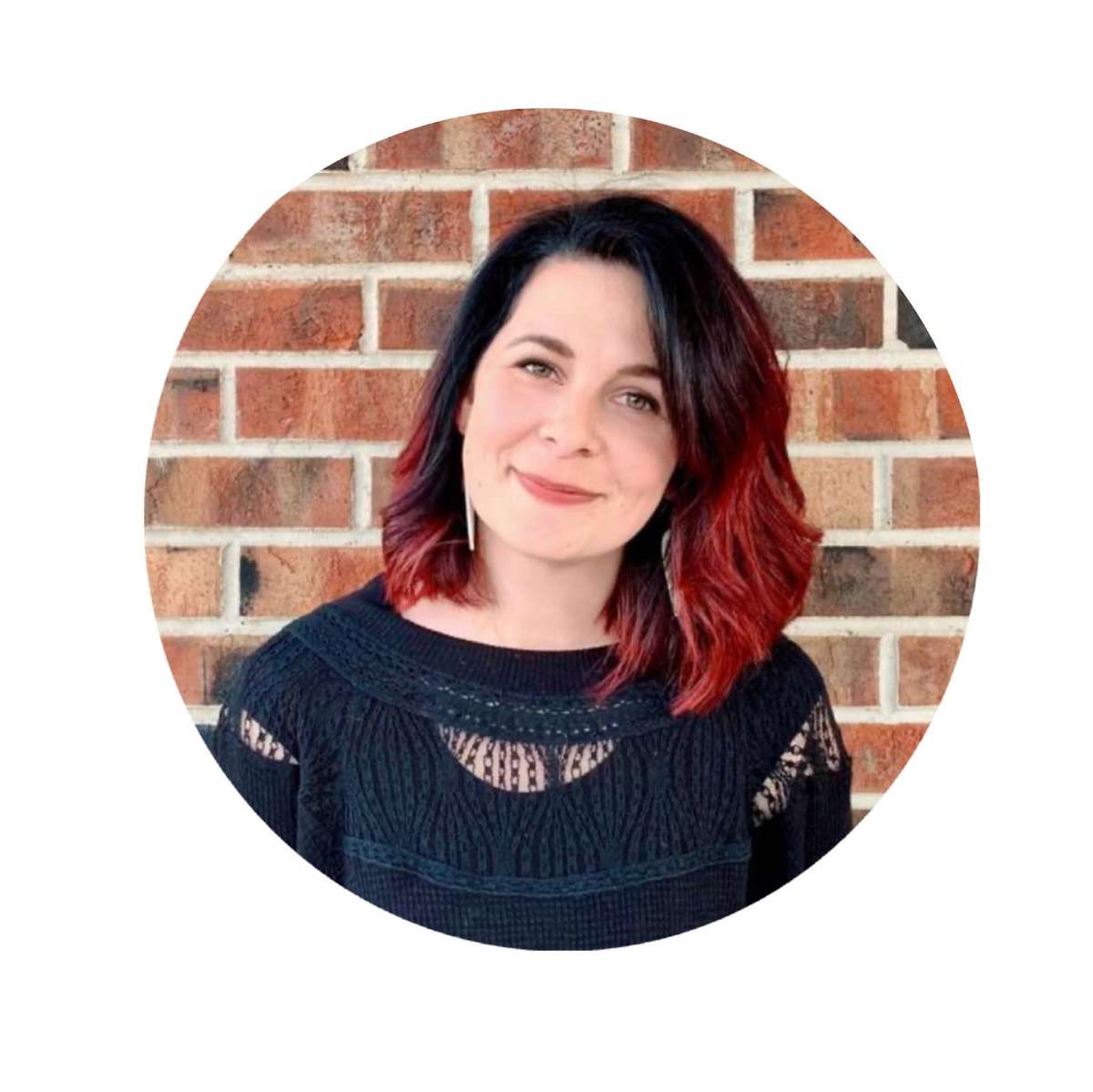 My first job was at a grocery store called Piggly Wiggly in Escatawpa, MS. I just think it's such a funny name!
Now it's your turn!
Let us know your favorite kind of art, how it may have changed your life, or a fun fact about yourself in the comments!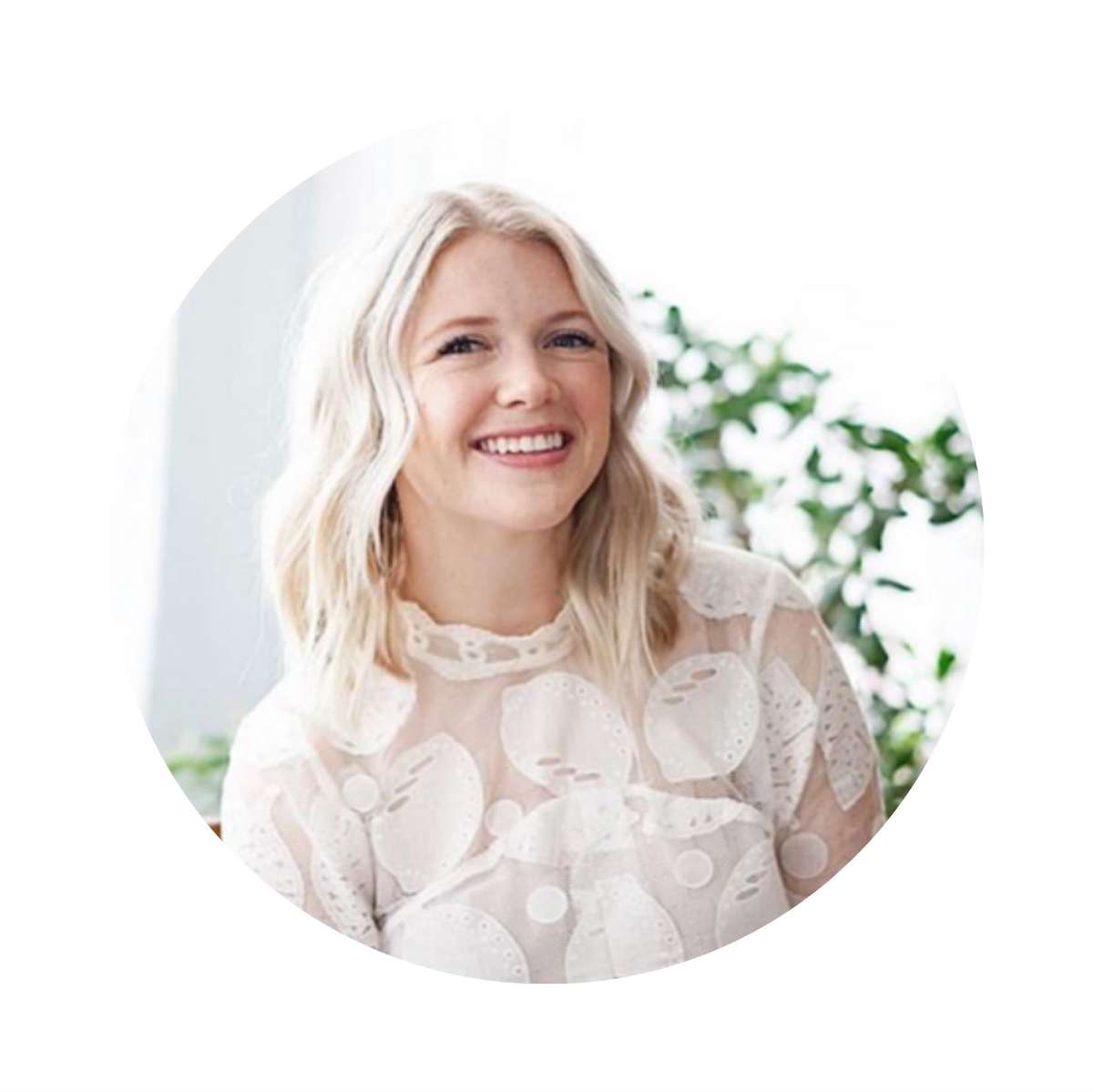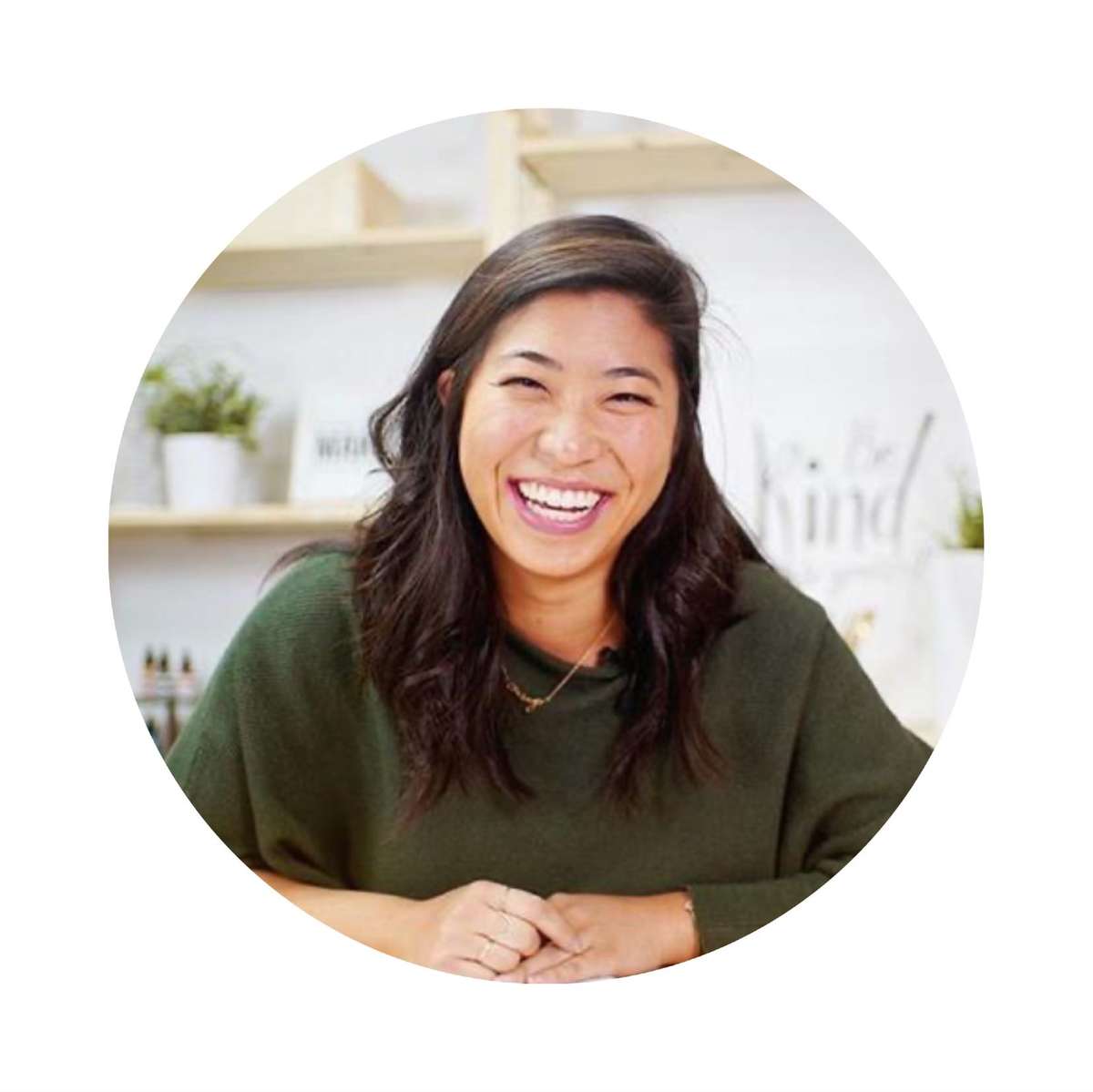 STAY IN TOUCH WITH NICOLE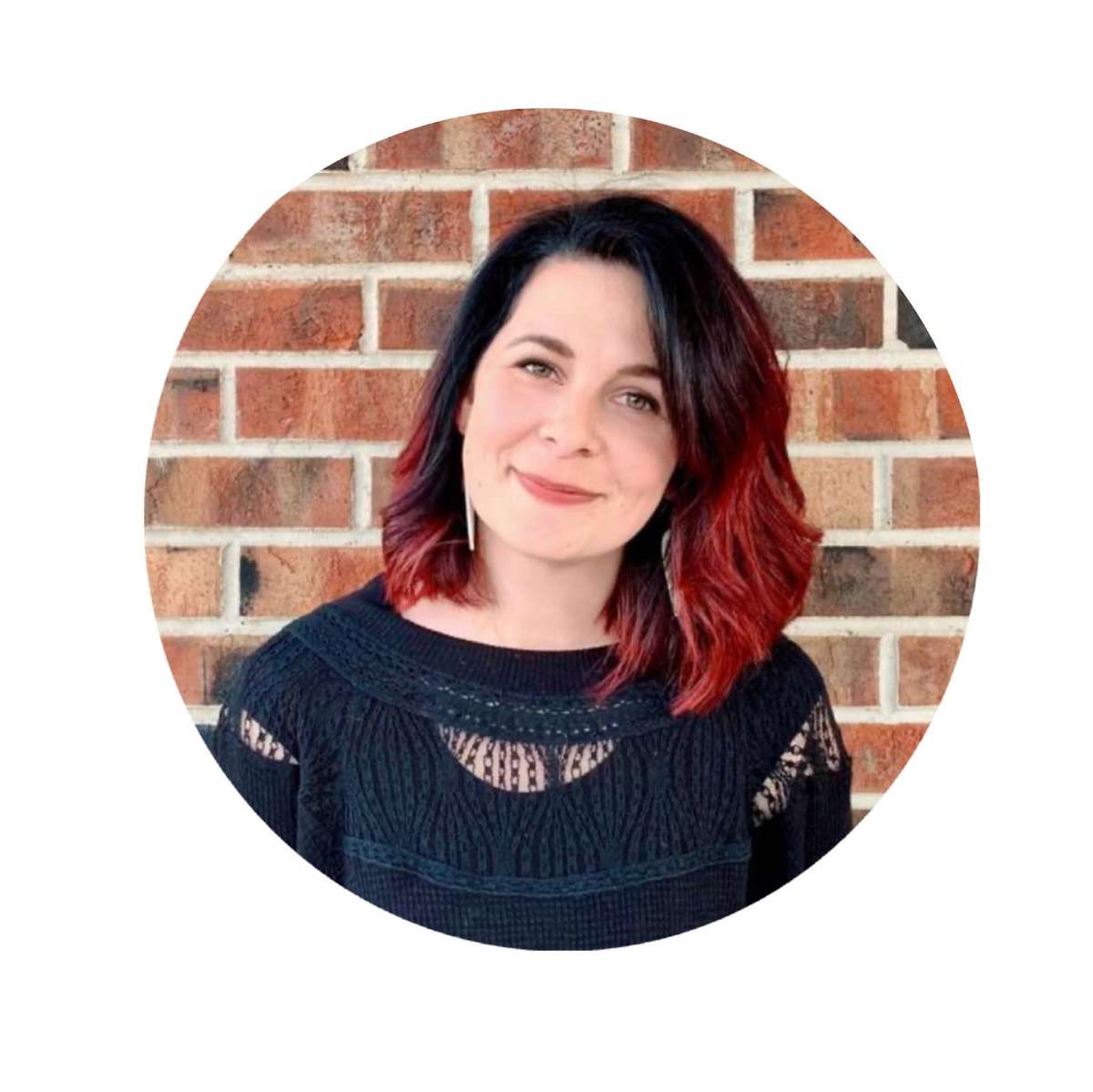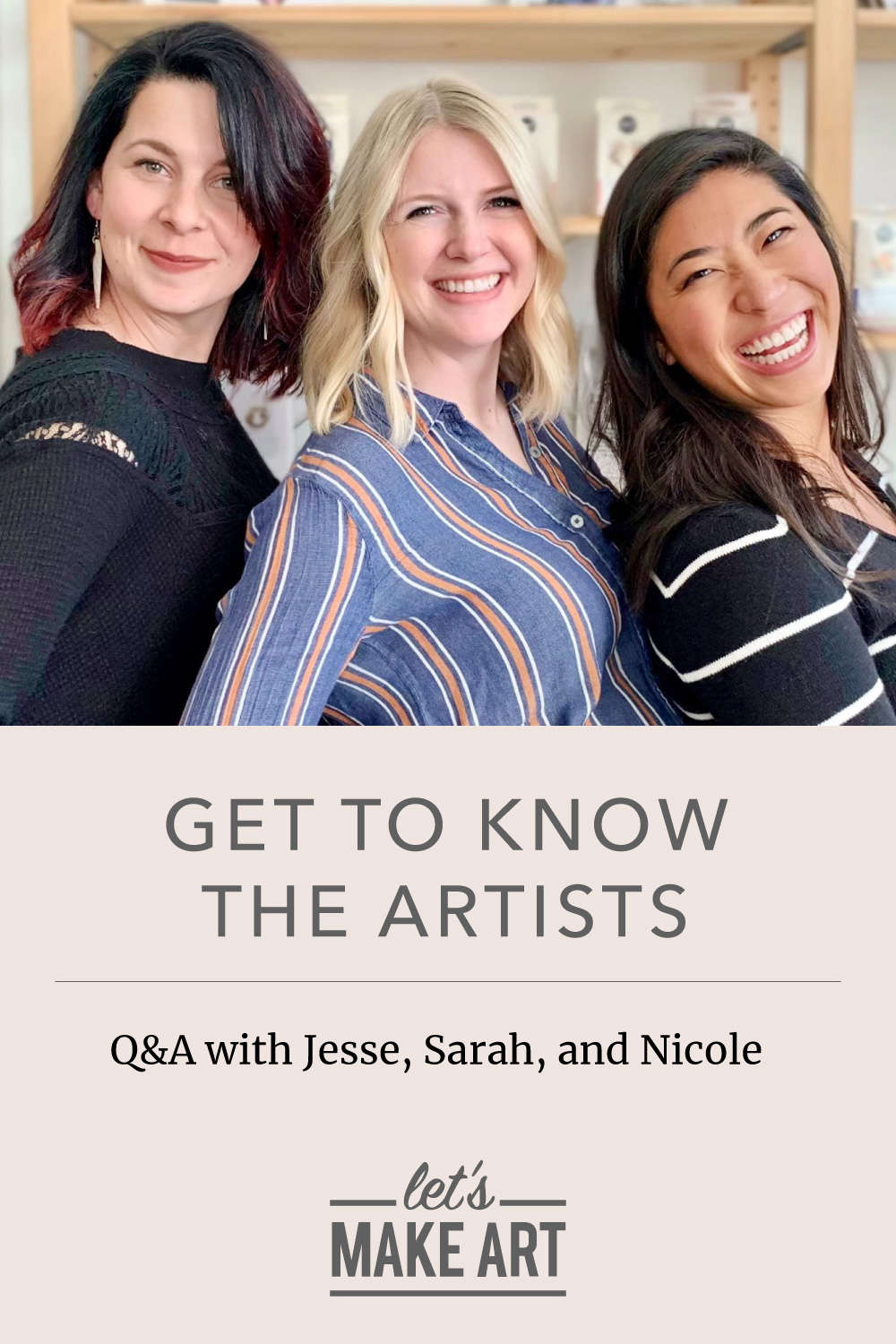 ---
43 comments
---
---