Need some last-minute gift ideas?
We all have those few people in our lives that seem impossible to shop for. Maybe you have a teen that only asks for gift cards, but you want to give them something more meaningful. Maybe you have a grandparent that has all they need, but you still want to give them a gift they can enjoy. Or maybe you just want to give a little something to your neighbor, but don't want to go the classic home-baked cookie route. The solution? Why not put the art skills you've learned this year to use!

By giving your favorite watercolor or lettering projects an added twist, you can create beautiful custom made gifts that easily look store bought and fit the recipient's personality! We're coming through for you this year with these 5 DIY Gifts Under $5... Do you feel it yet? That's the satisfaction of crossing "holiday shopping" off your list!
Pick A Favorite

Ornaments
There's a special kind of joy that comes with choosing a front-and-center place on your tree for an ornament that holds a lot of meaning to you. Sarah's tutorials might be all about watercolor, but you can follow the same steps with a different medium! Try painting any of her projects with acrylic paint on solid ornaments to make a personalized gift. You can even use paint pens to follow some of Nicole's lettering tutorials! This method can be used on a variety of surfaces. Experiment with painting a project on a slab of wood or a potted plant!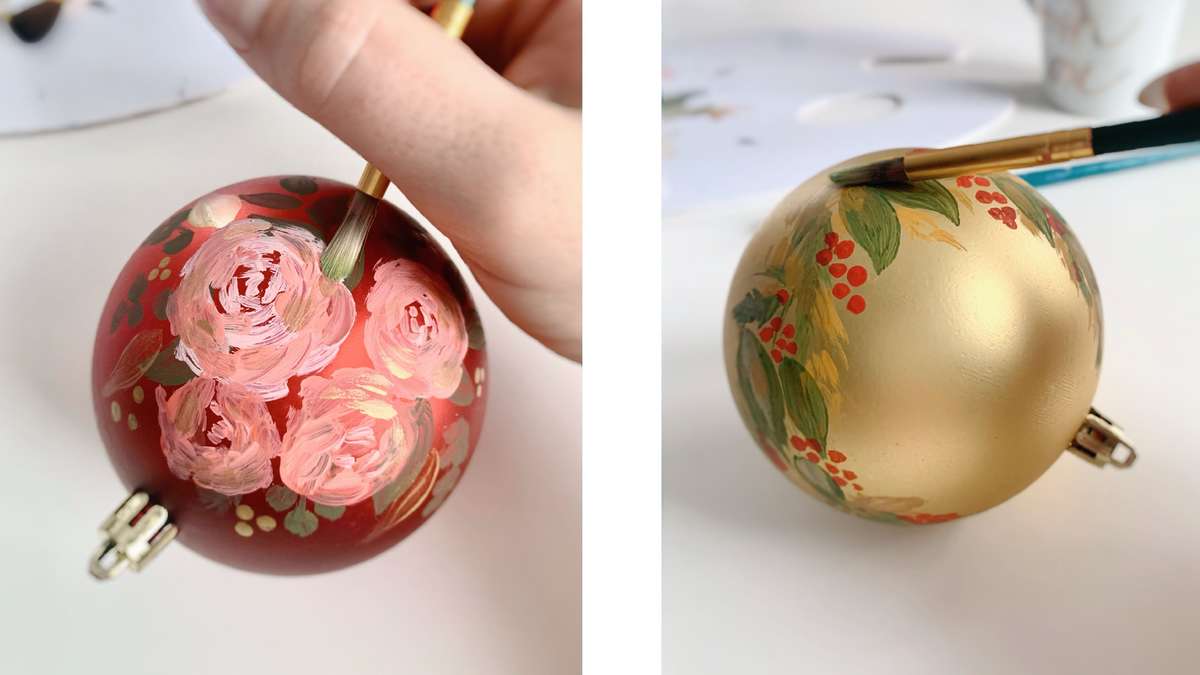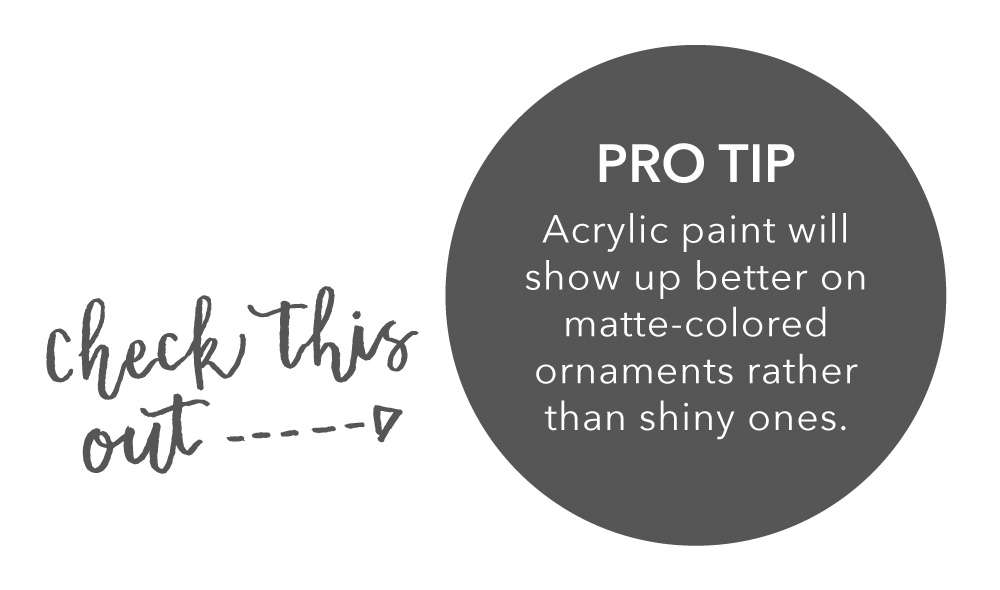 Coasters
Who doesn't love a fun coaster? Practical gifts don't have to be boring! If you can find solid colored coasters, the first step is already done for you. Otherwise, if you're looking for a cheaper option, pick any coaster at your local dollar store. Using acrylic paint, do a few layers of a solid color to get you started on a blank canvas. Once completely dry, you can start decorating! If you want to go the extra step, create an entire set and bundle it together with a bow of twine.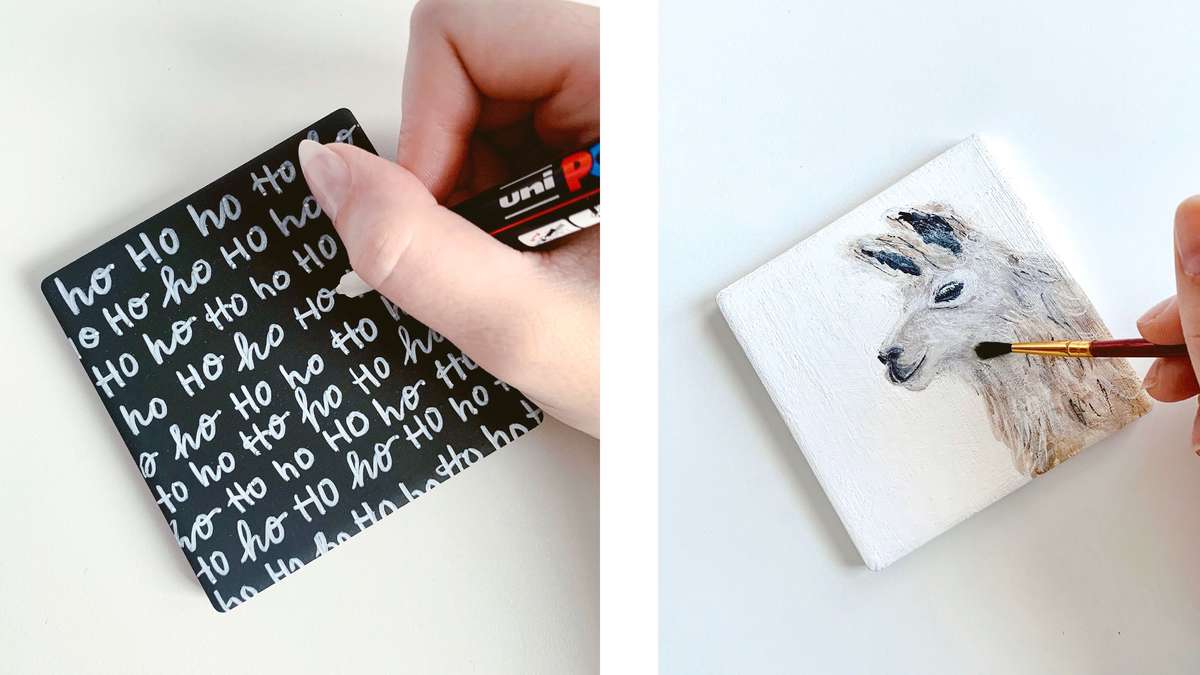 This white-on-black design was inspired by Nicole's White Stars tutorial
WATCH NOW
This design was inspired by Sarah's Llama tutorial
COMING SOON!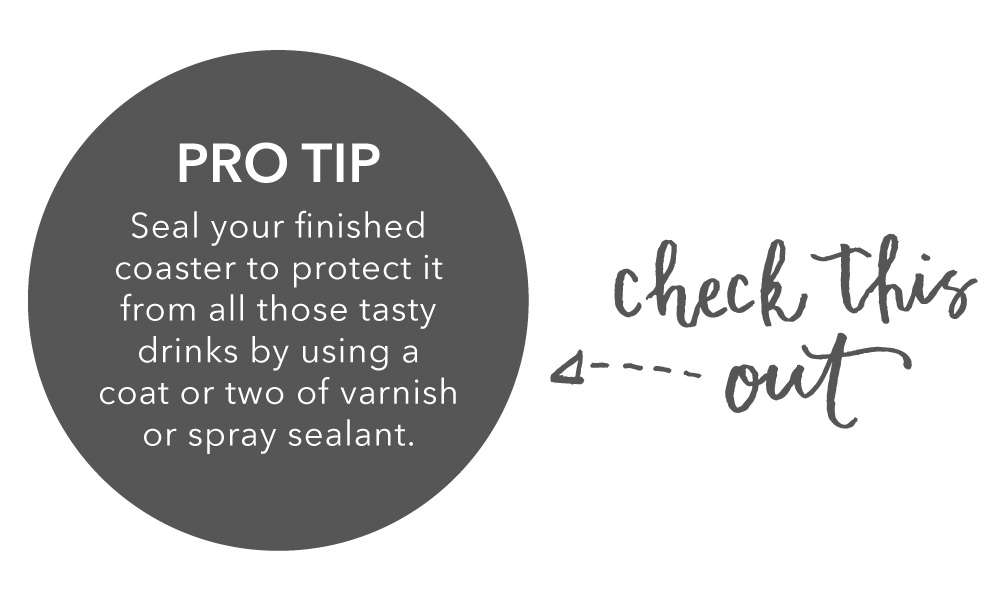 Recipe Cards
Give the gift of delicious food! Gather your favorite recipes and make recipe cards using just three things: watercolor paint, a pen, and watercolor paper. The possibilities are endless with this one! To follow this example, do a simple watercolor wash just at the top of the page. This is a fun way to use a
wet-on-wet technique
to get a mix of colors and blooms! Let dry completely, then design your layout. Break it up into sections or simply write freehand. Feel free to search the web to get layout ideas! When finished, you can go a step further and fill an empty cookbook or even a photo album (if you make your recipe cards 4x6) with all the yummy recipes!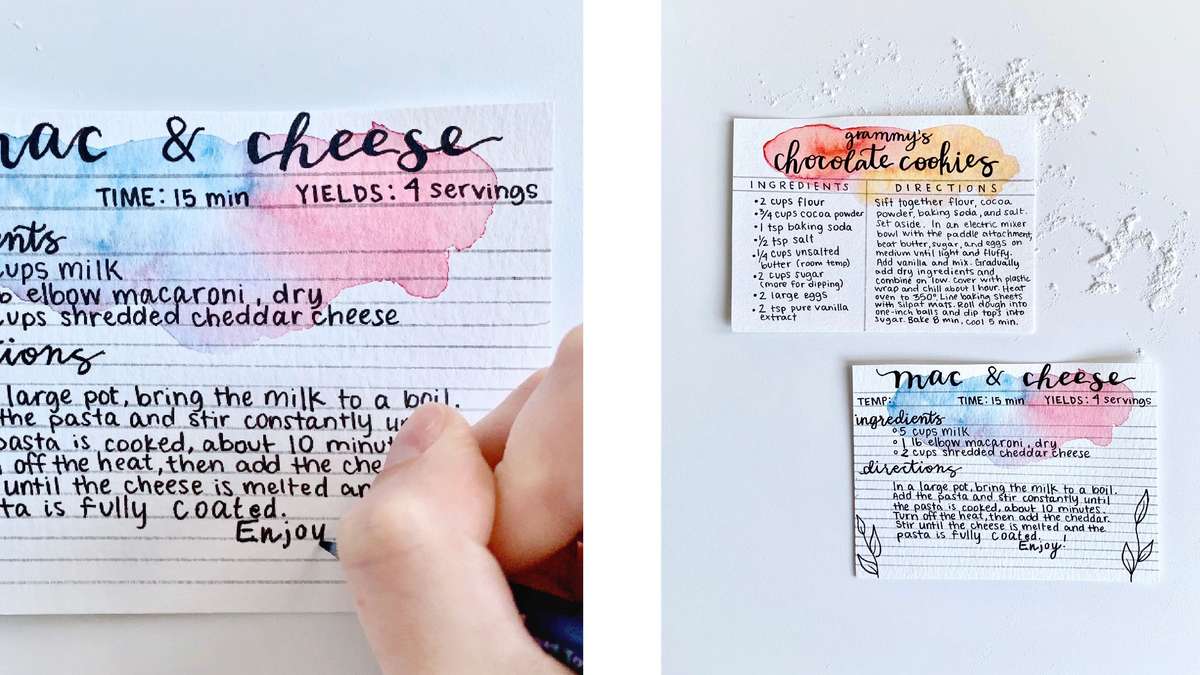 If you want some tips on lettering in small spaces, check out Nicole's Gold Sunshine tutorial
WATCH NOW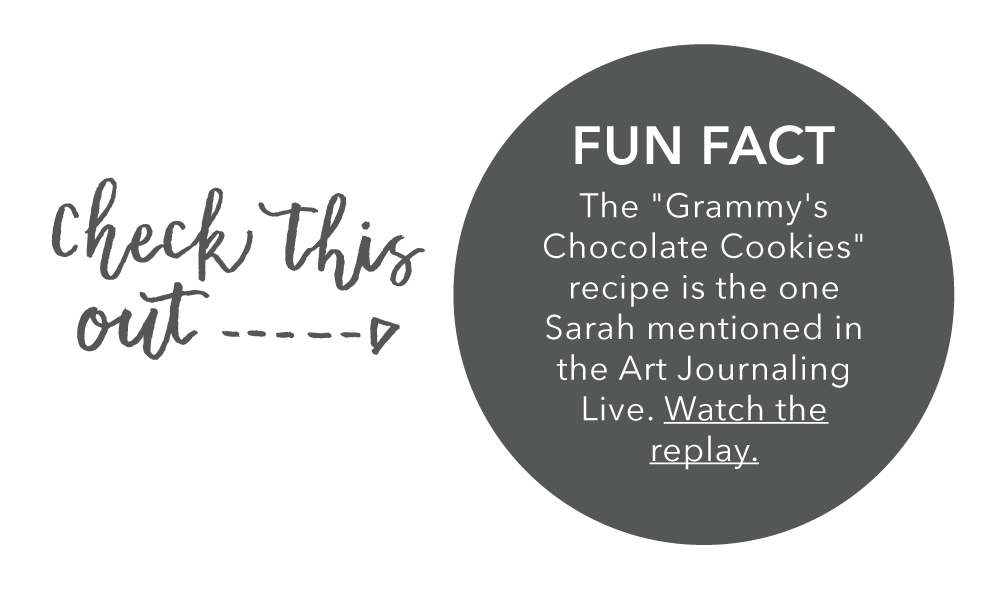 Handmade Cards
Don't forget about those people in your life that don't always make your gift list - you can still reach out to them during the holiday season. Let them know you're thinking of them with a handmade card! Using either a folded piece of
watercolor paper
,
Bristol paper
, or our
watercolor cards and envelopes
, follow along with any watercolor or lettering tutorial. You have the freedom to change up any tutorial to fit your inspiration!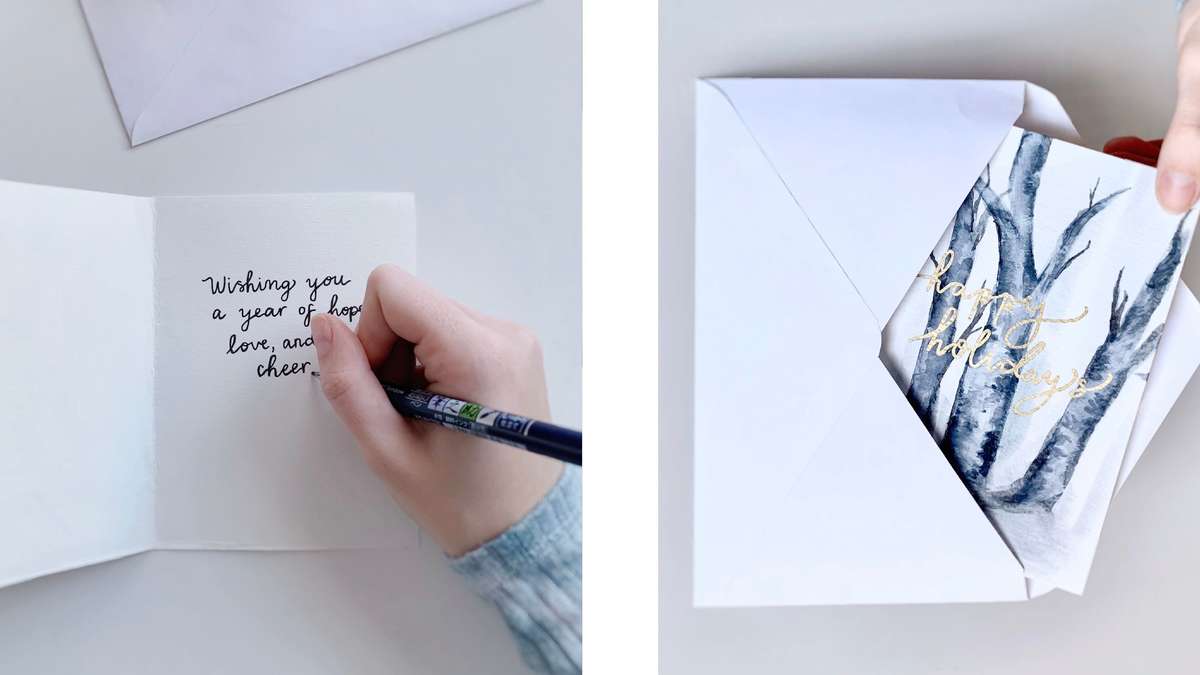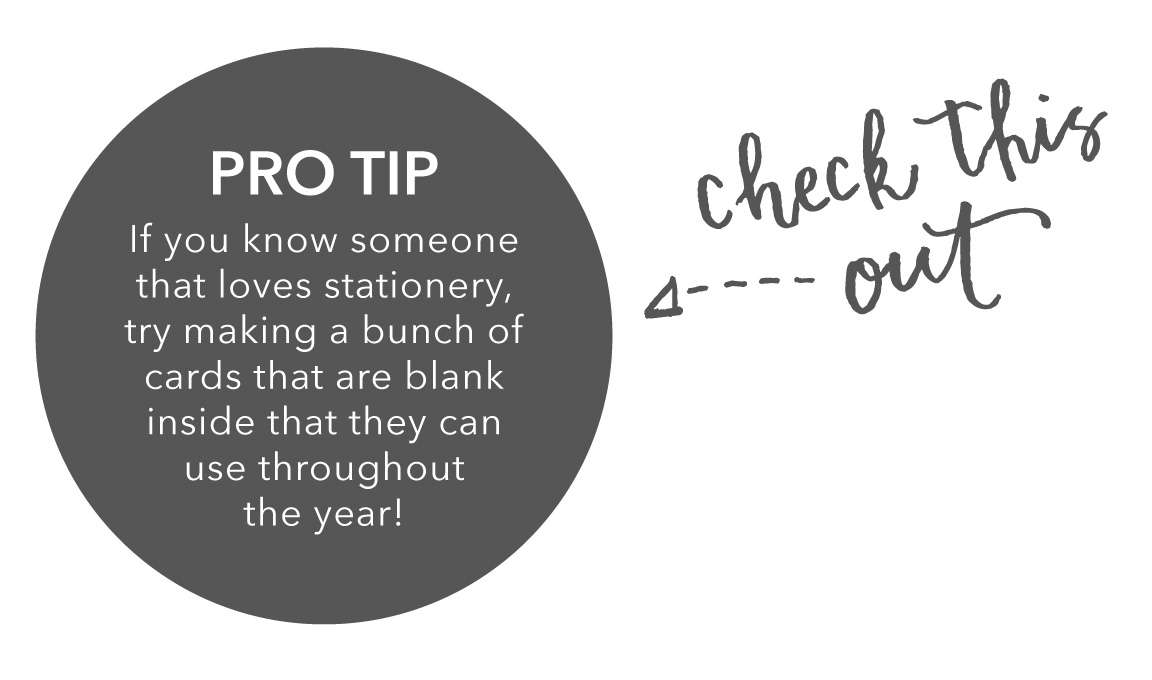 Wrapping Paper
Okay, so this last one isn't quite a gift in itself, but you're going to need something to wrap all your special presents in! If you don't have some already, go to your local dollar store and pick up a roll of Kraft paper. Using your gift, measure out the amount of paper you'll need to wrap it like you normally would. Once measured and cut, use any supplies you like to decorate! Channel your inner Nicole Miyuki to get a simple, yet stunning script style, play around with sketches and patterns, or see what watercolor projects you can easily recreate. The examples below use a black Sharpie, a
Fine Gold PaintTouch Paint Pen
, and a
black Posca Acrylic Paint Marker
.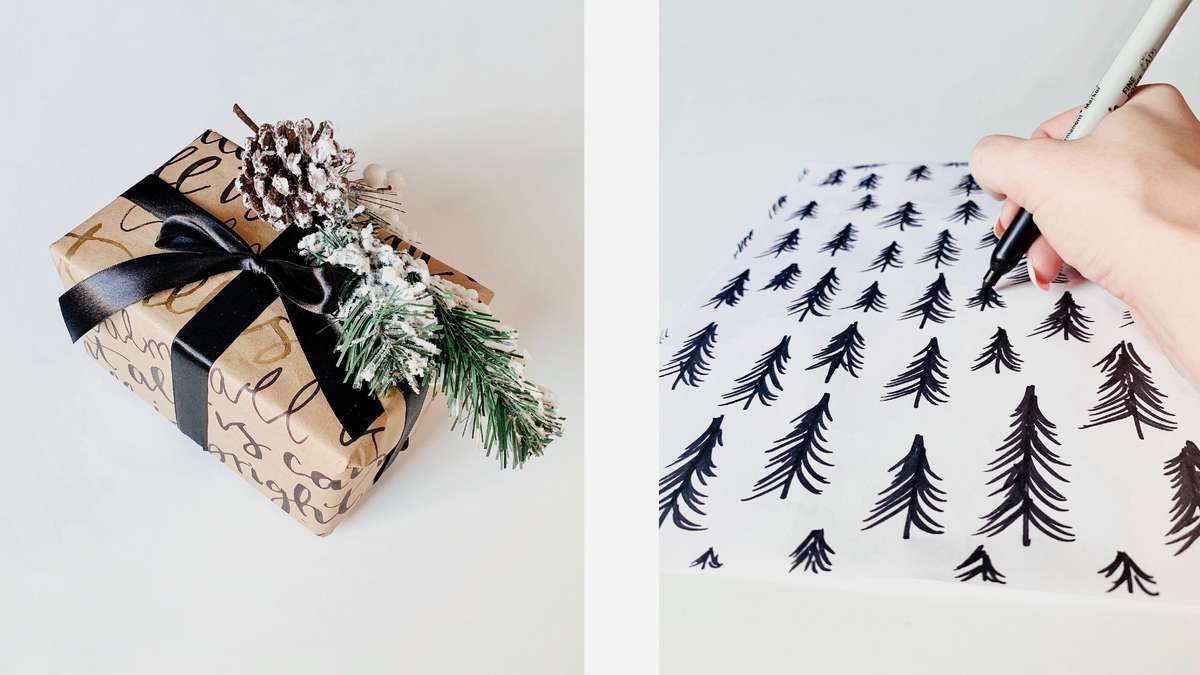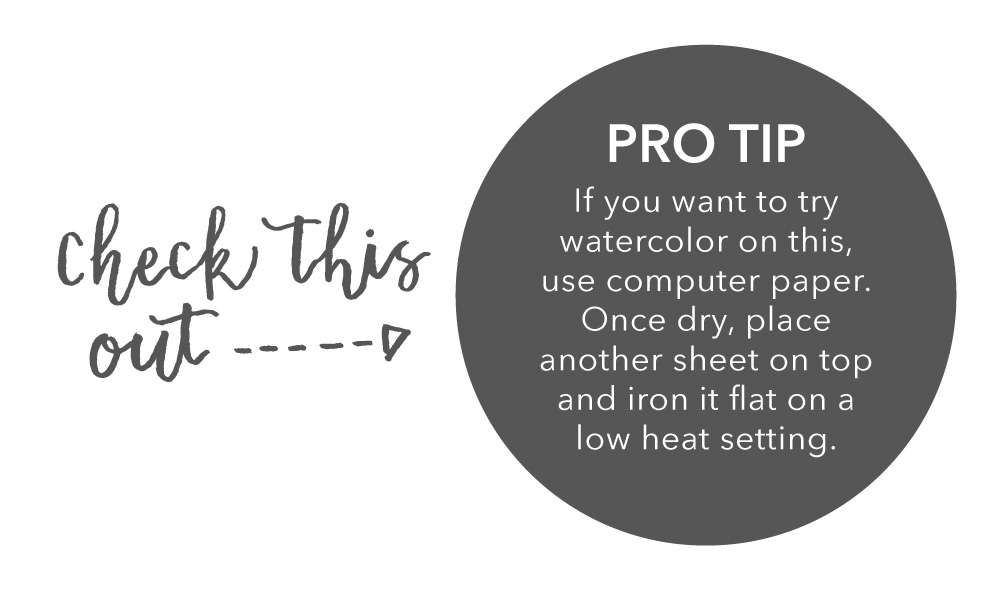 Have more ideas?
Share your ideas and creations with us in the comments!
---
4 comments
---
---